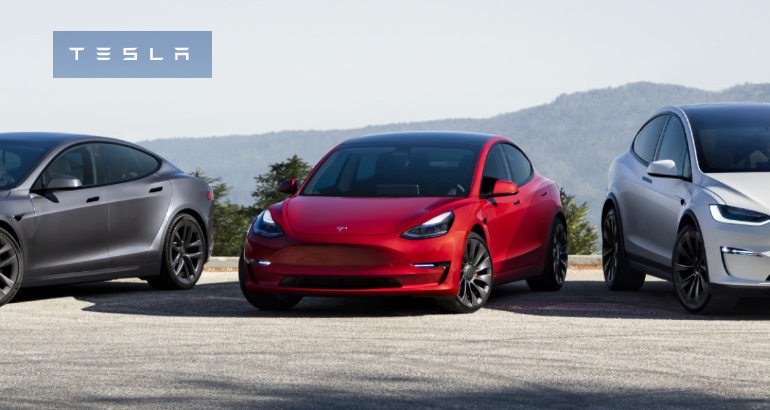 Tesla has discussed its Q4 2022 results. CEO Elon Musk and CFO Zach Kirkhorn shared some insights about Tesla Insurance.
When it comes to premiums, Tesla Insurance, which is currently available in 12 states, is at a $300 million annual premium run rate as of the end of last year. The business is growing 20% a quarter, faster than the growth in the vehicle business.
17% of Tesla customers in states where insurance is available have signed up for Tesla Insurance. This figure continues to tick up as the company spends more time in markets.
Most of the adoption around Tesla Insurance occurs when customers take delivery of a new car.
The main priority of Tesla's insurance business was and still is to improve the total cost of ownership of the vehicles. The company looks to run a "healthy business" while keeping costs low and insurance affordable to customers.
This strategy makes other car insurance companies offer more competitive rates for Teslas. The company adjusted the design of the car and made changes in the software of the car to minimize the cost of repair.
Tesla drivers who want a nontraditional car insurance option and want to directly impact their own premiums and potentially save on insurance may want to consider Tesla Insurance.
Tesla use existing technology in our vehicles to track your real-time driving behavior, no additional hardware required. Tesla does not share data or monitor location—your data stays with you.
Many providers base insurance premium on information that has little to do with your driving. We base your premium on how you drive.
Tesla Insurance is known for its telematics-based car insurance, meaning that real-time driving behavior plays an integral role in calculating car insurance rates.
For this reason, Tesla Insurance may be a natural fit for drivers who want to have a direct influence on their car insurance, as the carrier does not use traditional car insurance rating factors like age, gender, claim history and driving record.
Instead, Tesla Insurance calculates a monthly Safety Score that grades five factors when you drive: hard braking, aggressive turning, unsafe following distance, forced autopilot disengagement and forward collision warnings.
A higher Safety Score results in lower premiums, while a lower Safety Score could result in more expensive premiums.
Other factors that go into Tesla Insurance premiums include which car you drive, where you live, how much you drive and your chosen coverage selections.
While Tesla Insurance offers standard coverage like bodily injury and property damage liability, as well as comprehensive and collision coverage, optional coverage will vary by state.
Additionally, depending on state availability, Tesla Insurance may also offer an Autonomous Vehicle Protection Package that could cover expenses like electronic key replacement, loss or damages to the wall charger and incidents when the vehicle is being driven by autopilot.

by Peter Sonner