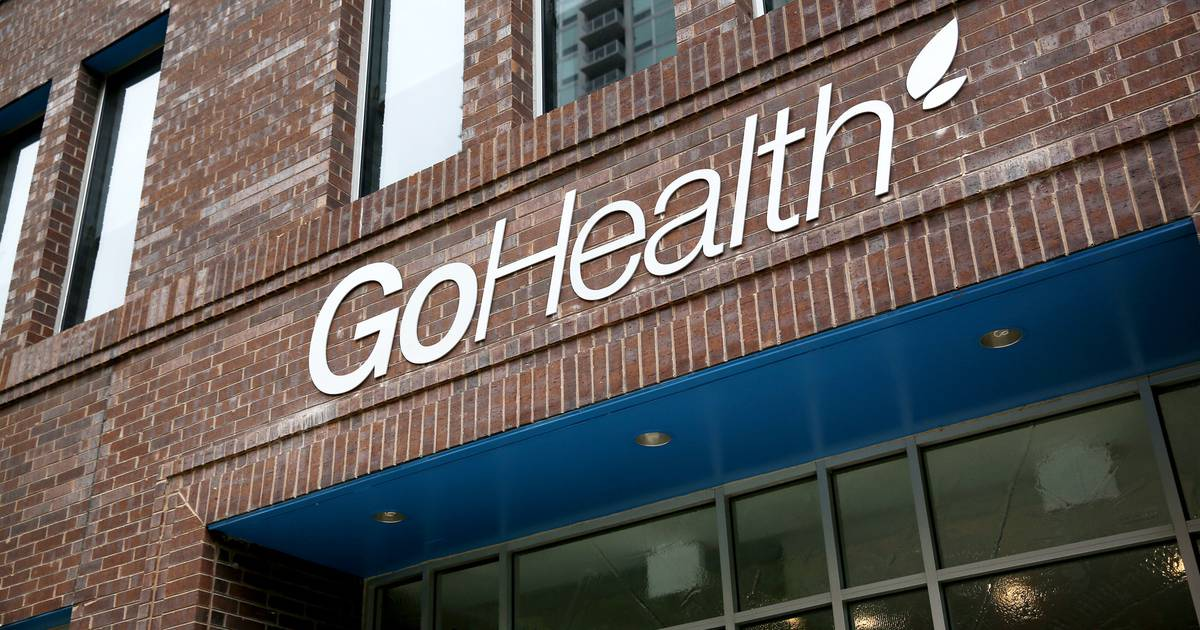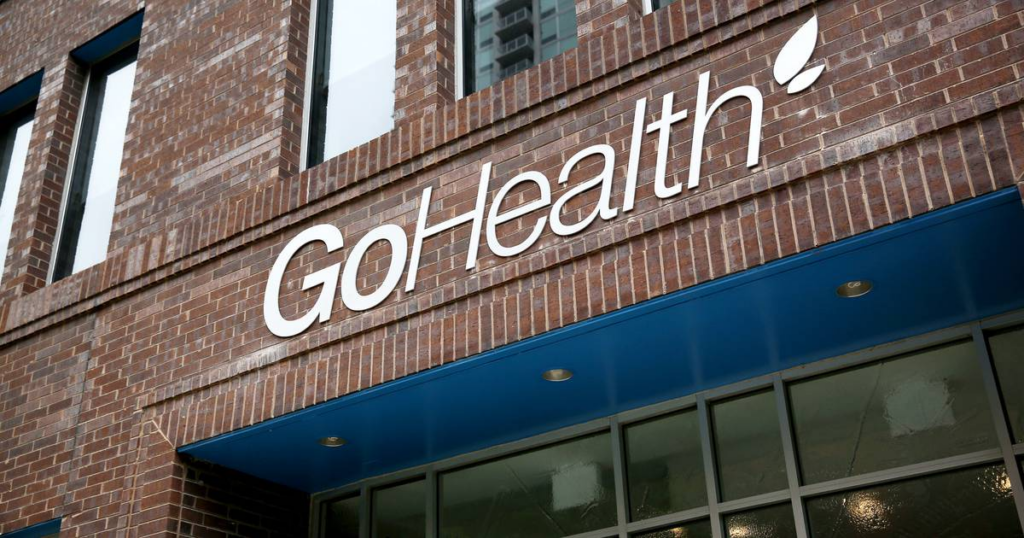 Medicare-focused online insurance broker GoHealth has received a $50 million private investment.
Last month, the company announced layoffs which eliminated around 800 jobs, and in the first two quarters of 2022, it reported a net loss of $151 million. GoHealth had cash and cash equivalents of ~$76 million at the end of Q2 2022.
"We are pleased to receive this investment from two significant partners who are sophisticated investors. As we continue our Encompass-driven business transformation, this additional funding will empower us to deliver higher quality customer-service and enhance the differentiated value we bring to the market. We look forward to strengthening our multi-payer marketplace and further improving our ability to help millions of Medicare beneficiaries understand an ever-growing range of coverage alternatives.
GoHealth is extending the role of the broker beyond traditional enrollment by driving continuous, high-quality engagement with beneficiaries and aligning incentives around retention. We are going to market in unique ways, and by making health insurance more accessible and easier to understand, GoHealth has established itself as a top choice for insurance advice in the U.S. We look forward to building on our position for the benefit of all our valued stakeholders." – Vijay Kotte, CEO of GoHealth.