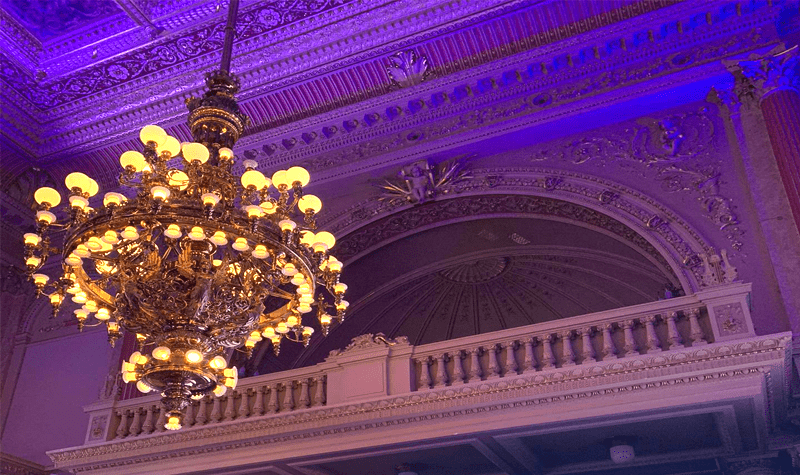 Insurance Europe has published its response to a targeted consultation conducted by the European Commission on an open finance framework, where the federation outlined its views on how to ensure a sound and effective open finance framework in the EU.
Insurance Europe stressed the importance of respecting the principle of "same activities, same risks, same rules" and the need to strive for a true level playing field.
Regarding consent, the focus of any data-sharing scheme should always be the consumer's willingness to share their data, and ensuring that they are aware of what data is being shared and for which services.
It will be important to ensure a fair allocation of costs related to developing a new, cross-sectoral data-sharing infrastructure among all the different players to ensure a balanced approach to the funding and development of any new infrastructure.
There must be an appropriate focus on evaluating, assessing and analysing the impact, costs and benefits of the existing payment services framework (PSD2) to ensure that lessons are learned, and to avoid a copy-paste of any rules to the insurance sector.
Insurance Europe also highlighted that cross-sectoral data sharing offers an opportunity for even greater potential benefits for consumers in the form of new and innovative data-driven products and services, such as facilitating access to in-vehicle data.