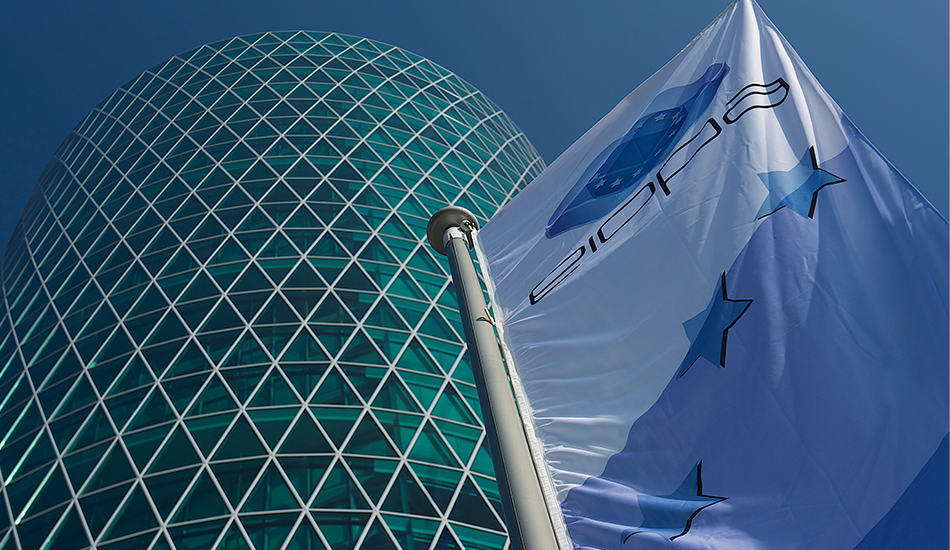 Insurance Europe has published its comments on a consultation conducted by the European Insurance and Occupational Pensions Authority (EIOPA) on its draft statement on differential pricing practices.
The insurance industry remains committed to the financial inclusion and fair treatment of customers.
In its paper, EIOPA outlines potential examples of what would constitute the unfair treatment of certain categories of customers. If evidence of unfair treatment is found, then such behavior would rightly need to be addressed. Access to insurance and fair treatment are both vital, emphasizes the Insurance Europe document.
However, EIOPA's decision to publish specific measures targeting pricing and commercial decision making would be unprecedented and must be treated sensitively to avoid calling on national insurance supervisors to overstep their specified mandates.
In response to the consultation, Insurance Europe has made some recommendations on key issues that should be considered, if action is to be taken in this area:
There are existing national and EU rules that should be considered in assessing whether further action is necessary.
EIOPA and national competent authorities (NCAs) have an extremely limited role in taking action that directly impacts individual insurers' ability to set prices and commercial terms.
The IDD product oversight and governance (POG) rules are unlikely to be a sound basis for any action on this issue.
Freedom to set prices is a key element of free and fair competition.
The best competition is achieved when there are numerous business models in a market, as long as there is transparency towards the individual consumer.
There is no evidence that the use of AI to set premium levels is damaging
The full document of the European insurers' federation comments is available on the Insurance Europe website.