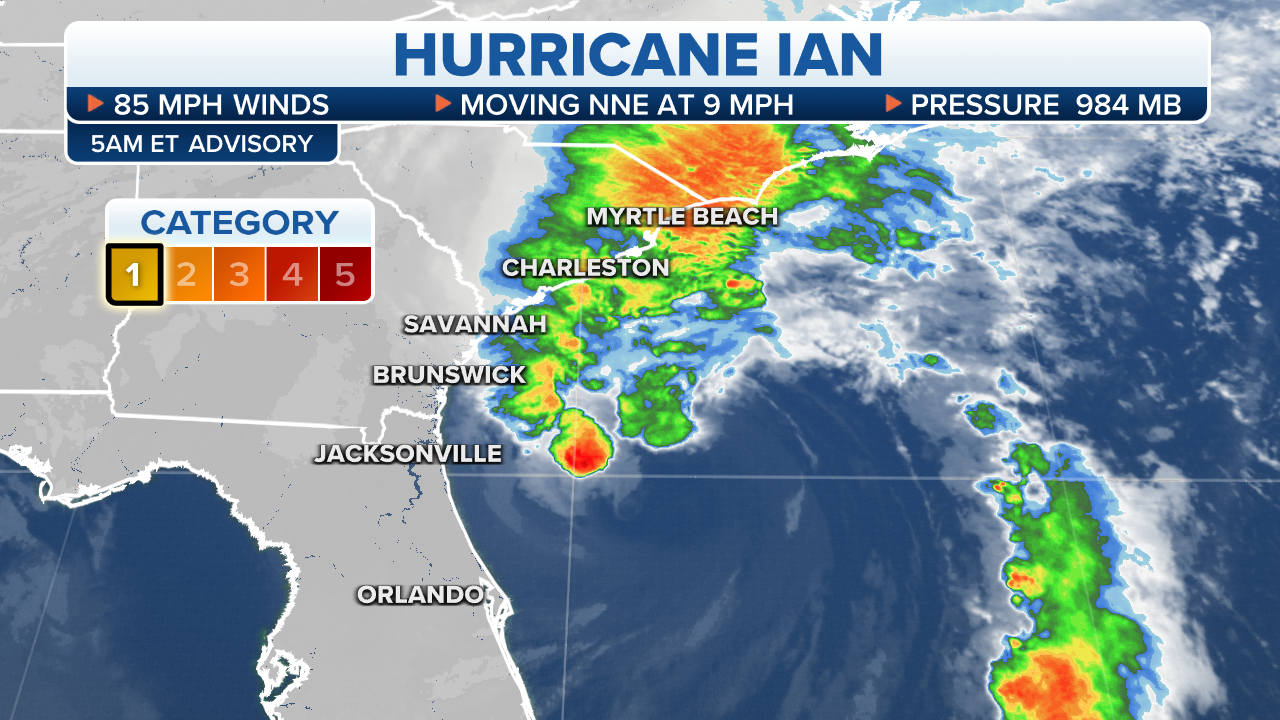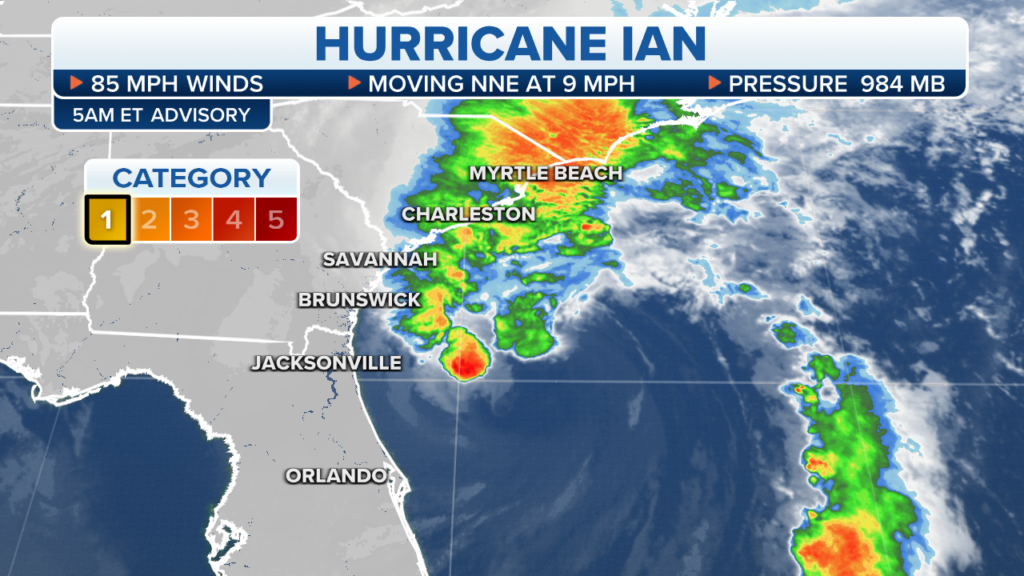 CoreLogic has estimated that the insurance and reinsurance industry losses from Hurricane Ian could reach $47bn.
The losses arising from the hurricane could land between $22bn and $32bn, with additional storm surge losses in Florida of another $6bn to $15bn. It also said that this is the costliest Florida storm since Hurricane Andrew thirty years ago.
Hurricane Ian will forever change the real estate industry and city infrastructure. Insurers will go into bankruptcy, homeowners will be forced into delinquency and insurance will become less accessible in regions like Florida.
If forecasts hold steady, CoreLogic expects Hurricane Ian to continue bringing flash flood devastation across Florida and potentially into South Carolina and Georgia.
Residents will experience standing water and sewer backups for days, slowing immediate recovery. Significant infrastructure damage will also impede local governments' ability to respond.
CoreLogic anticipated that recovery from Hurricane Ian will be slow and difficult, citing inflation at a 40-year high, interest rates nearing 7%, and labour and materials high in demand.
Florida's real estate market was healthier than average prior to Hurricane Ian, according to CoreLogic economists.
In the second quarter of 2022, Florida posted one of the highest home equity gains in the U.S., with an average of $100,000 in equity per homeowner. Florida also had the highest home price gains in July.
Gains in equity and record declines in loan-to-value ratios will provide many Florida homeowners with a financial buffer in case economic conditions worsen, as is typically the case following natural catastrophes.
CoreLogic analysis includes insured loss from damage to residential homes and commercial properties, including contents and business interruption and does not include broader economic loss from the storm.
These latest estimates are a big jump from figures released by RMSI a few days ago that posited that Hurricane Ian was likely to cause $18bn of loss (not included was the storm surge).
Its initial assessment indicated that 460,000 residential, commercial, industrial, educational, and other essential buildings were damaged. 410,000 of these buildings were, RMSI estimated, residential.
Hurricane Ian made landfall on Wednesday as a major Category 4 storm with maximum sustained winds of around 155 mph near the Cayo Costa area.
It brought widespread flooding, property damage, and power outages, leaving residents stranded as storm surges flooded communities.
2.5m residents in Florida have been left without power, and 12- to 18-foot storm surges have been reported near Fort Myers, damaging hospital roofs and pointing to significant losses that should reinforce reinsurance demand while eroding reinsurance capital.