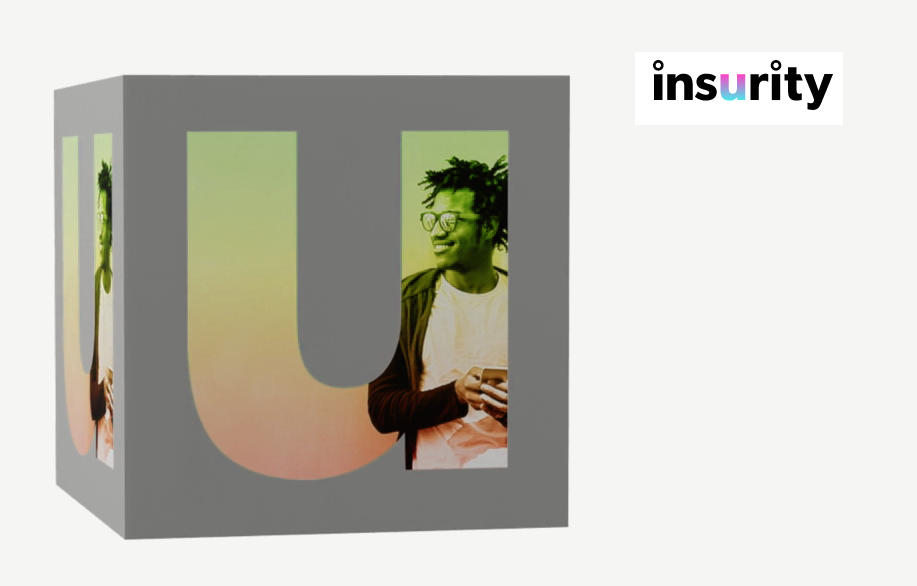 Insurtech Insurity has launched of Circ, its offering, to monitor, analyze, interpret, and implement regulatory changes.
Insurity's regulatory solution is already trusted by over 125 commercial lines insurers that represents over $30 bn in gross written premium, expanding Insurity's market position as the software provider of regulatory services management for P&C insurers.
Circulars are a critical source of information distributed by rating bureaus that detail the latest filings of rules, forms, actuarial analysis, and P&C industry developments.
Many P&C organizations regularly review industry developments impacting commercial lines insurance products to inform their understanding of the market.
Bureaus provide rate, content, and form updates via their circulars to help insurance organizations address emerging risks related to societal changes, evolving case law, and recent legislation. These changes are necessary to ensure commercial insurance products remain competitive in a rapidly changing marketplace.
Over the past five years, the pace and complexity of bureau changes has increased significantly. With Circ, Insurity's best-in-class offering for implementing regulatory changes, P&C insurance organizations can stay current on the latest regulatory changes.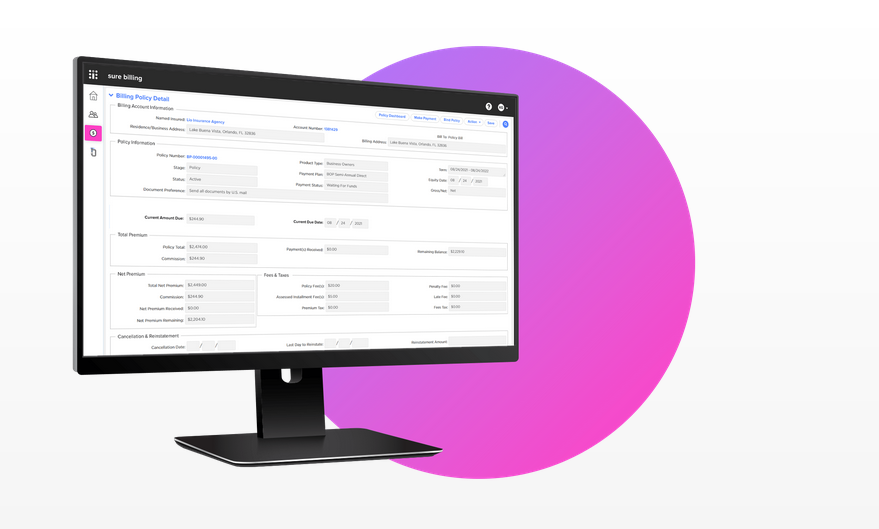 Circ delivers changes directly into an insurers policy administration system, saving insurers hundreds of hours annually without spending valuable time or staff resources implementing these changes.
Circ enables insurers to gain a unified understanding of upcoming changes in collaboration with the bureaus and empowers them to set informed filing dates while receiving high-quality service from Insurity's regulatory experts.
Insurity processes more than 3,000 bureau circulars annually and works with each P&C carrier and MGA to understand their unique approach to implementing regulatory changes. This results in more than 12,000 changes made annually.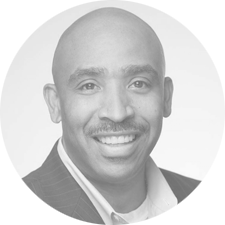 The increasing complexity and scope of regulatory changes is one of the biggest disruptors in insurance industry, and insurers need to prioritize partnering with a vendor who has the experience and capability to support the avalanche of change coming down the pike

Sylvester Mathis, Chief Insurance Officer at Insurity
It's natural that each insurer has a different philosophy for adopting future regulatory content. Insurity works with each carrier to understand their unique approach to implementing regulatory changes and streamlines all aspects of incorporating regulatory changes into their policy administration software.
With Circ, Insurity empowers insurers to make the most out of bureau content from both major and independent state bureaus across 20 lines of business, 50 states, Washington D.C., and Puerto Rico.
Through its digital platform, unrivaled industry experience, and most robust analytics offerings, Insurity is uniquely positioned to deliver exceptional value, empowering customers to focus on their core businesses, optimize their operations, and provide superior policyholder experiences. Insurity is a portfolio company of GI Partners and TA Associates.

by Peter Sonner