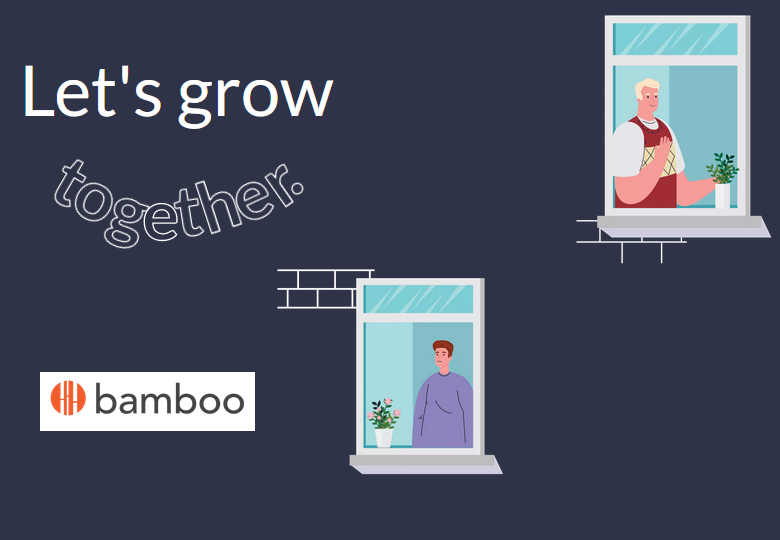 California-based US home insurtech Bamboo that offers a range of homeowners, car and personal insurance, has raised $15mn in a Series A funding round led by insurtech-focussed VC firm Eos Venture Partners.
The Palo Alto-based company was founded in 2018 with a focus on offering homeowners insurance, dwelling fire insurance and other ancillary products to customers in California.
It has since branched out into other areas of homeowners insurance like flood and earthquake cover, as well as personal, auto and commercial lines.
Since launch, Bamboo has raised $75mn to support organic growth in California, the build out of a retail agency and the launch of a Bermuda-domiciled captive insurance entity. It will use the latest capital injection to expand its product offerings and launch in new markets. A number of Bamboo's existing investors also participated in the Series A round.
Bamboo was founded by John Chu, an insurance industry veteran who is no stranger to capital raises. After all, before launching the insurtech, he was Operating Partner at both Altamont Capital Partner and Golden Gate Capital.
He earned his insurance stripes during nine years at car, home and business insurer The Hartford, where he served as CFO before becoming SVP of e-Business and Technology. He has been on the board of LA-based Wedbush Securities since 2014.
Bamboo has demonstrated strong growth coupled with profitable underwriting that will ultimately differentiate InsurTech winners.
Bamboo was built by industry veterans who have become leaders in the field.
We continue to grow because we prioritize hiring subject matter experts that bring fresh ideas and new perspectives which benefit our customers
Outdated processes and systems have been failing the insurance industry. "We've eliminated the old way of doing things to increase efficiencies, streamline workflows and elevate our customer service.
Customer Service is our top priority", says startup.