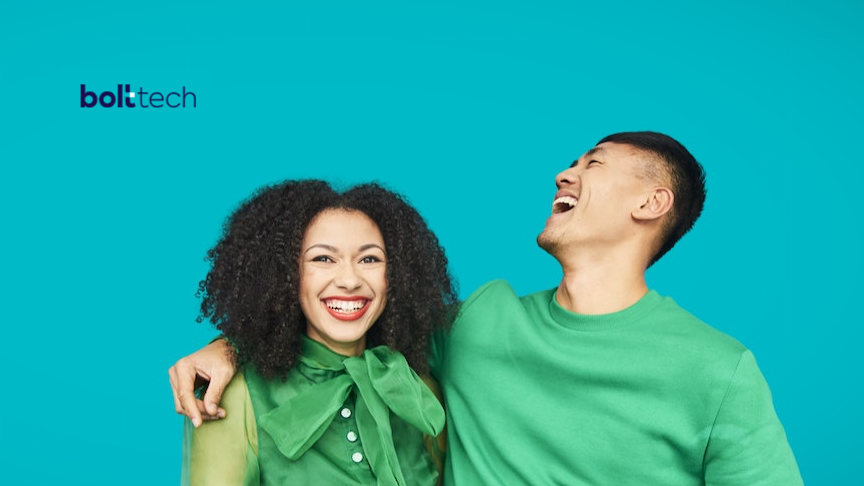 Sapiens International Corporation, a global provider of software solutions for the insurance industry, announced the deployment of its cloud-first P&C core platform IDITSuite, in addition to the Data Analytics platform Sapiens Intelligence, with bolttech, a major international insurtech.
bolttech's legacy systems for its Hong Kong general insurance operations are being replaced by the Sapiens solution to provide greater automation and standardization, and globally available oversight on policies, risk exposures, and data.
The transition to a cloud-native architecture is intended to decrease their annual infrastructure total cost of ownership (TCO) and improve their scalability and performance.
Sapiens Intelligence will provide an enterprise-wide consolidated view of the organization's data for analytical reporting and predictive modeling to support more accurate underwriting.
In addition to the core transformation and data analytics, Sapiens is providing bolttech with Cloud & Operations on all layers (Cloud Hosting and Application Management) as well as the Sapiens API Conductor (ACE). The latter will enable bolttech to launch easy-to-consume digital APIs for its digital portals and ecosystem.
Sapiens IDITSuite is a component-based, core software solution for end-to-end core operations and processes. An Policy Administration System, it supports personal and commercial lines of business from acquisition, billing, claim, and renewal.
bolttech is an international insurtech with a mission to build the world's leading, technology-enabled ecosystem for protection and insurance. bolttech serves customers in 30 markets across North America, Asia, and Europe. With a full suite of digital and data-driven capabilities, bolttech powers connections between insurers, distributors, and customers to make it easier and more efficient to buy and sell insurance and protection products.