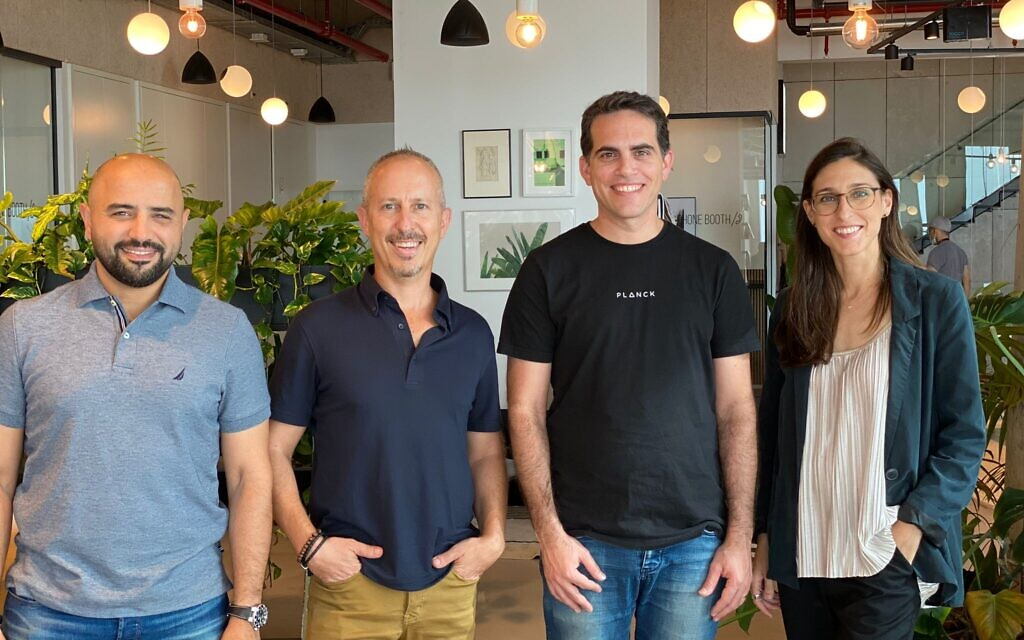 Insurtech startup Planck, which is building an AI-powered data and analytics platform for commercial insurers, has raised another $23mn as part of its latest venture round.
The round was led by Vintage Investment Partners alongside all of Planck's existing backers, including Team8, Greenfield, Arbor Ventures, Viola, 3L Capital, HDI and Nationwide. It takes the total amount raised by the New York-based company to more than US$70mn, furthering its ambition to empower commercial insurers with the accurate, real-time insights they need.
Planck will use the money to bolster its product development and build out its burgeoning platform, alongside continued geographic expansion. The company recently launched an underwriting risk search engine, which solves for the shortcomings of traditional research methods; as well as a feature called Prospect Intelligence that helps carriers expand into new markets, reduce customer acquisition costs, and drive growth.
Six of the top ten commercial insurance carriers in the US are already signed up to the Planck platform, as well as a number of top carriers in Europe and Japan.
Gary Gregg, a former EVP for Liberty Mutual Group and now an investor in Planck's latest round, adds: "By partnering with Planck, commercial insurance carriers and their agents can achieve breakthrough levels of improvement in their processes and profitability by having clear, real-time views into their underwriting and business risks that are not available from standard industry data flows and typical providers. Insurer partners will reap the benefits from these insights to greatly improve their customer experience, operations, and bottom line."