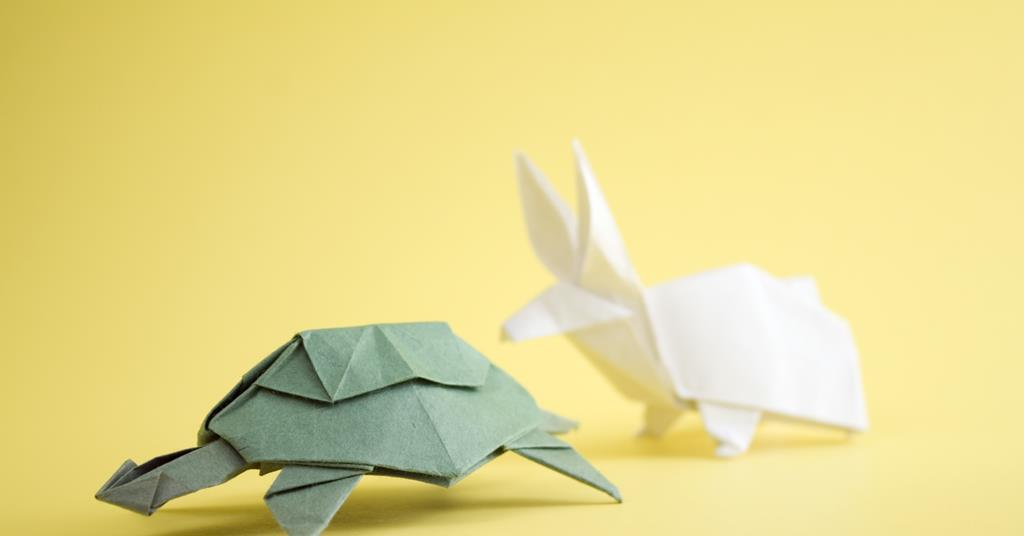 Origami, a startup offering a set of solutions, software, and guidance for building DAOs, has raised $6.2 million in a funding round led by Bloomberg Beta, with participation from betaworks, Protocol Labs, and VC3 DAO. Prudential's venture arm, PruVen Capital, is also an investor.
Founded in 2022, Origami offers a decentralized autonomous organization platform that helps the world's most valuable communities self-govern while increasing transparency and fairness.
The startup supports all aspects of launching and running a DAO, including native token minting or creation, operational software, documents and the smart contracts needed for a project.
A decentralized autonomous organization, in case you were wondering, is a blockchain-based form of organization or company that is governed by code.
by Peter Sonner