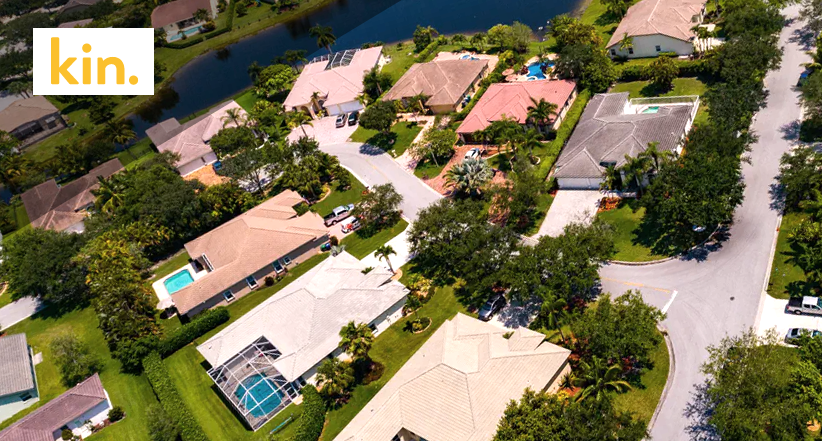 Home insurtech Kin Insurance has conducted a third close, an incremental $15 million, to its Series D funding round in the fourth quarter of 2022.
The investment came from Geodesic Capital, QED Investors, and additional investors, bringing the total Series D funds raised to $109 million.
Kin Insurance in march 2022 the $82 million first close of its Series D round, with additional commitments for a second close totaling $18 million.
The funding was led by QED Investors with participation from returning investors Commerce Ventures, Flourish Ventures, Hudson Structured Capital Management Ltd. (doing its reinsurance business as HSCM Bermuda), Alpha Edison, Allegis NL Capital, Avanta Ventures (venture arm of CSAA Insurance Group, a AAA Insurer), and August Capital, and new investors Geodesic Capital and PROOF.VC.
Kin had raised $133 million in equity funding prior to this round, which comes on the heels of Kin's explosive growth in 2021.
With the newest funding, Kin will continue to recruit top talent across all departments, expand its suite of insurance products, and bring its proprietary technology and direct-to-consumer model to additional states.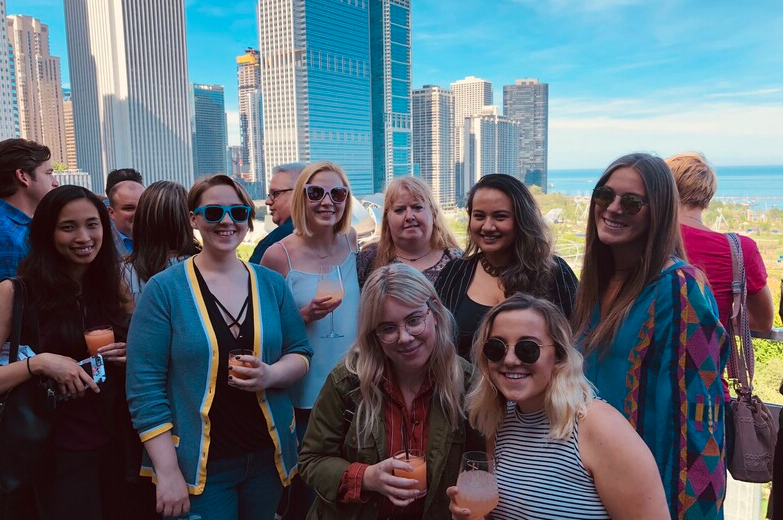 Since the first close of its Series D round in March 2022, Kin has continued its systematic, capital efficient growth, more than doubling its gross written premium while making gains in operational efficiency and driving toward profitability.
The additional funding, which was provided using the same terms and valuation as the initial investment, strengthens Kin's liquidity position and provides the company with the capital needed to significantly expand its offerings and market share moving forward.
Kin is the home insurtech company built for the future. By leveraging thousands of property data points, Kin customizes coverage and prices through a super simple user experience.
Despite the tough market for high-growth companies right now, we've increased revenue 2.2x, improved each of our major operating metrics, and kept the same valuation. These are good outcomes, especially when other startups are accepting punishing terms or a valuation hit

Sean Harper, CEO of Kin
"We've been able to achieve these outcomes because the business has performed really well and we didn't raise capital at the hype-driven multiples that many technology companies did in 2021."
Kin's achievement of scalable unit economics while preserving consistent customer retention is what separates the company from its competitors.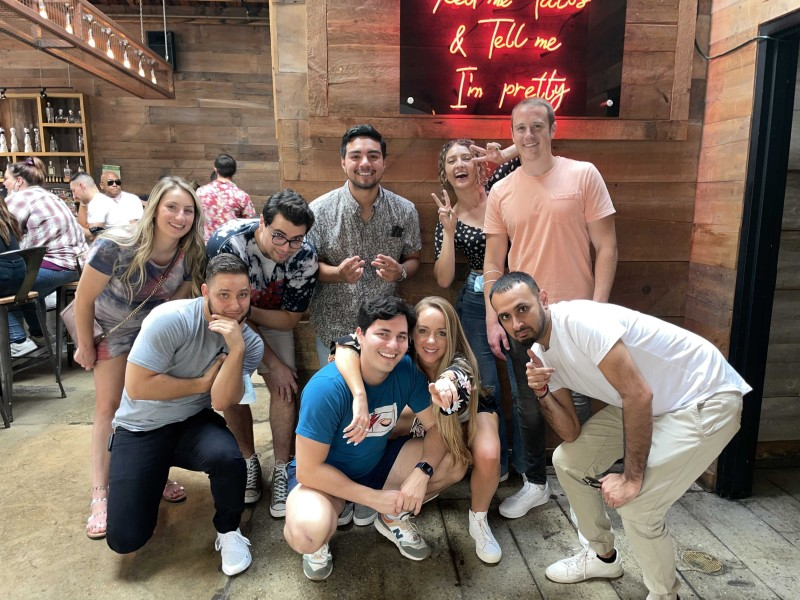 Kin's premium renewal rate was 112% in 2022, and its cumulative customer lifetime value to customer acquisition cost ratio is 9.6x.
Homeowners insurance distribution is an acyclical market and Kin's unit economics, which have always been good, have only continued to improve

Jon Rezneck, partner and head of the investment team at Geodesic Capital
"We were pleased for the opportunity to continue to support Kin by putting additional capital to work, further powering their mission to simplify and personalise home insurance."
Kin offers homeowners, landlord, condo, and mobile home insurance through the Kin Interinsurance Network (KIN), a reciprocal exchange owned by its customers who share in the underwriting profit. Because of its efficient technology and direct-to-consumer model, Kin provides exceptionally low prices without compromising coverage.
Kin finished 2022 with $227.5 million in gross written premium, which represents a 117% increase in year-over-year growth.
Adjusted loss ratio on the Kin Interinsurance Network (the "Reciprocal Exchange"), net of XOL recoveries, was 49.2% in 2022, a 25% improvement over 2021.
Premium renewal rate on the Reciprocal Exchange reached a record high of 120% in the fourth quarter of 2022, increasing the premium renewal rate to 112% for the full year.
Hurricane Nicole contributed 8.5% to the Reciprocal Exchange's adjusted loss ratio in the fourth quarter of 2022, with all CAT activity contributing 14.1% for the year. Of the $175 million in ultimate expected loss & LAE from Hurricanes Ian and Nicole, 97% was ceded to reinsurers under Kin's XOL reinsurance program.
The Reciprocal Exchange's adjusted loss ratio, net of XOL recoveries, was 49.2% in 2022. Non-CAT adjusted loss ratio was a record-low 28.6% in the fourth quarter of 2022, and ended at 35.1% for the year.

by Peter Sonner