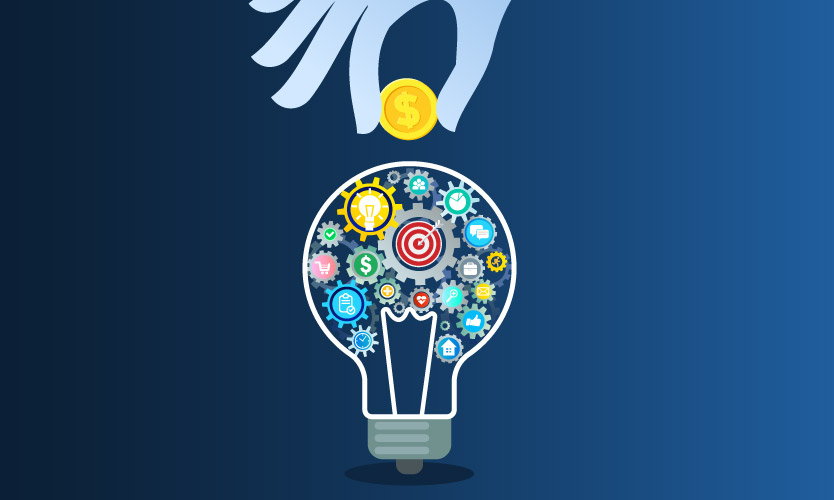 There were more than 20 funding events in the insurtech sector in November 2022, according to a review by Digital Insurance. What follows is a selection of these, focusing on those in the P&C and life insurance sectors that are part of the venture-capital financing model. Other funding events, such as private-equity infusions, are included in the overall count.
This includes 9 rounds of more than $20 mn in funding, and four seed or pre-seed rounds.
A portion of the data was sourced from Crunchbase. Other information, including quotes from investing VCs, comes from company announcements. For our previous edition, which covered the month of October.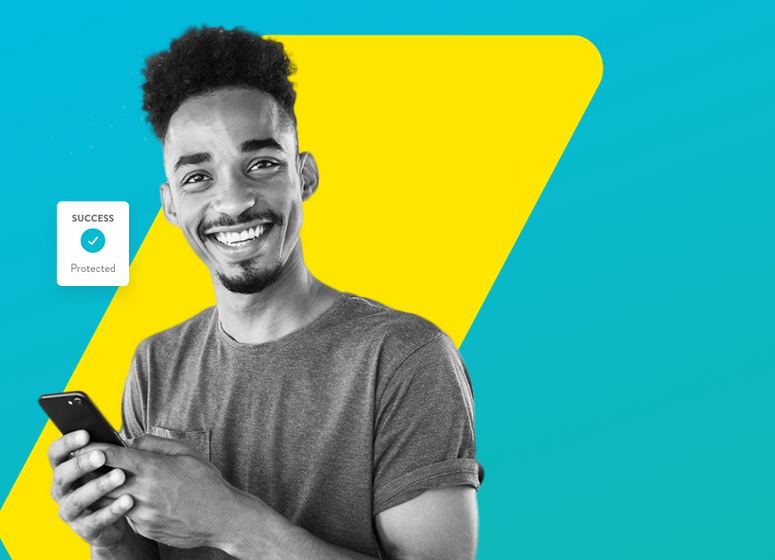 Cover Genius
$70 mn, Series D
Type of company: Embedded insurance and distribution platform
Round leader: Dawn Capital
Other participants: Atlas Merchant Capital, GSquared, King River Capital

"Embedded insurance is a rapidly growing segment of the market, and Cover Genius has built a leading platform that is globally enabled, multi-line and end-to-end. They're working with some of the world's largest platforms in multiple industries and have combined exponential growth this year with an exceptionally strong business model." — Dan Chaplin, principal at Dawn Capital.
Applied AI company
$42 mn, seed
Type of company: Automation support for insurance and other industries
Round participants: G42, A.R.M Holding, Plug and Play Investment Group
Brightside
$33 mn, Series B
Type of company: Financial wellness platform
Round leader: Obvious Ventures
Other participants: Andreessen Horowitz (a16z),Trinity Ventures, Clocktower Technology Ventures, Chestnut Street Ventures

"Employee access to meaningful financial solutions and support is more important now than ever, and Brightside is leading the charge to make a real difference, particularly among underserved populations." — Vishal Vasishth, co-founder and managing director at Obvious Ventures.
Tivly
$26 mn, series unknown
Type of company: Commercial insurance marketplace
Round leader: Aquiline Technology Growth
Note: Tivly announce a rebrand (from CommercialInsurance.net) at the same time as the fundraise.

"Tivly has an appealing and differentiated approach to utilizing a combination of technological and human expertise to solve unaddressed pain points in the business insurance market. The company's combination of robust growth, strong financial discipline and profitability, and a large market opportunity is compelling." — Jeff Greenberg, Chairman and CEO of Aquiline Capital Partners
Glow
$22.5 mn, Series A
Type of company: Commercial insurance digital agency
Round leader: Cota Capital
Other participants: AV8 Ventures, Markd, Startup Venture Capital, Maiden Re

"Glow is changing the landscape for small business insurance. Small business insurance is a $100 bn market, and it's underserved and underinsured. Glow's approach has all the elements the industry needs to bring small businesses into the new era of digital insurance. It offers the platform small businesses are moving toward. It's consolidated and convenient, and it helps the small business bottom line." — Ben Malka, partner at Cota Capital