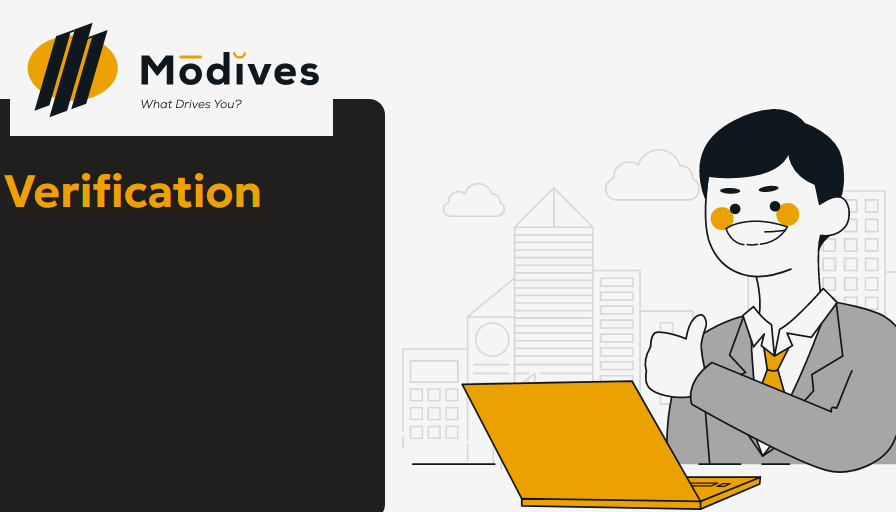 Modives, a life event platform that automates insurance verification for property management & auto dealerships, has raised $3 mn in a seed round of funding.
One of the pain points for both selling cars and renting properties is that verifying insurance takes too long and is cumbersome, which negatively impacts the customer experience.
It's an important—and legally required—step before a car leaves the lot and a tenant moves into a property, but verification hasn't evolved in decades.
Simply presenting a declaration page or policy ID card is not proof that insurance is in force. That's a problem we're solving

Frederick Waite, CEO and Co-Founder Modives
Waite, a veteran entrepreneur, has assembled a team with varied insurance industry experience to launch his latest venture. Prior to forming Modives, Waite created BCF, a software platform acquired by Vertafore in 2006, and analytics platform Yodil, which was purchased by Duck Creek in 2016, both in the insurance space.
Most recently, Waite's patented IntelliBACE platform and global manufacturing organization BACE and was acquired by ONCAP in 2021.
Joining Waite on the Modives leadership team are four insurance executives with years of experience across several key areas of the industry.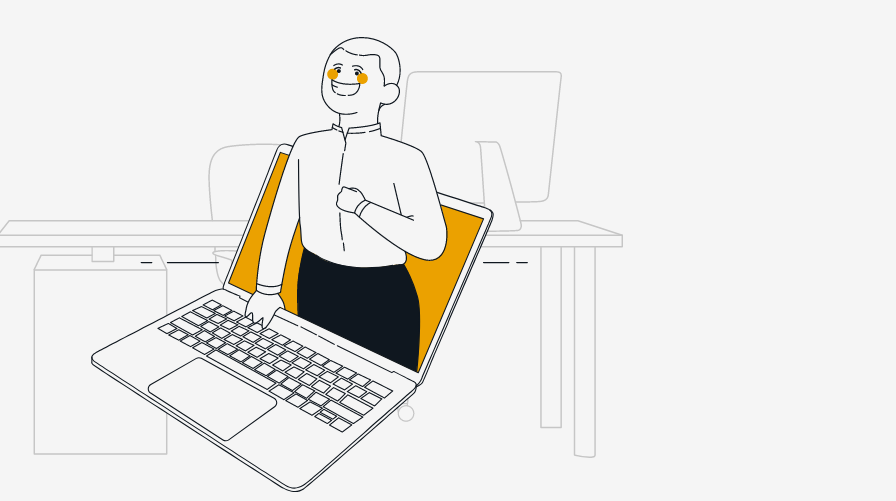 Chief Revenue Officer Justin Silver most recently co-founded Yodil with Waite ahead of the company's acquisition by Duck Creek, where he stayed on for acquisition integration and to lead the global solutions consulting and engineering team to continued growth.
Chief Marketing Officer Joel Samen previously helped build Liberty Mutual's Digital Media Buying and Analytics organization, insourcing the carrier's digital marketing from agency management.
Most recently, Samen led marketing and sales operations for MediaAlpha, the top marketplace connecting insurance carriers with lead generators.
Chief Product Officer Russell Barner previously led services teams at DealCloud through acquisition and served in various roles at Intapp through IPO and continued expansion.
From startups to Fortune 50 companies, Barner's expertise spans FinTech, banking, real estate and aerospace.
Rounding out the team as Chief Technology Officer, Bhopan Krishnan joins Modives with more than 25 years of InsurTech experience, having founded Outline Systems, a distribution management and compliance software for the insurance industry, acquired by Duck Creek in 2018. Following the acquisition, Krishnan led the engineering team at Duck Creek.

by Peter Sonner