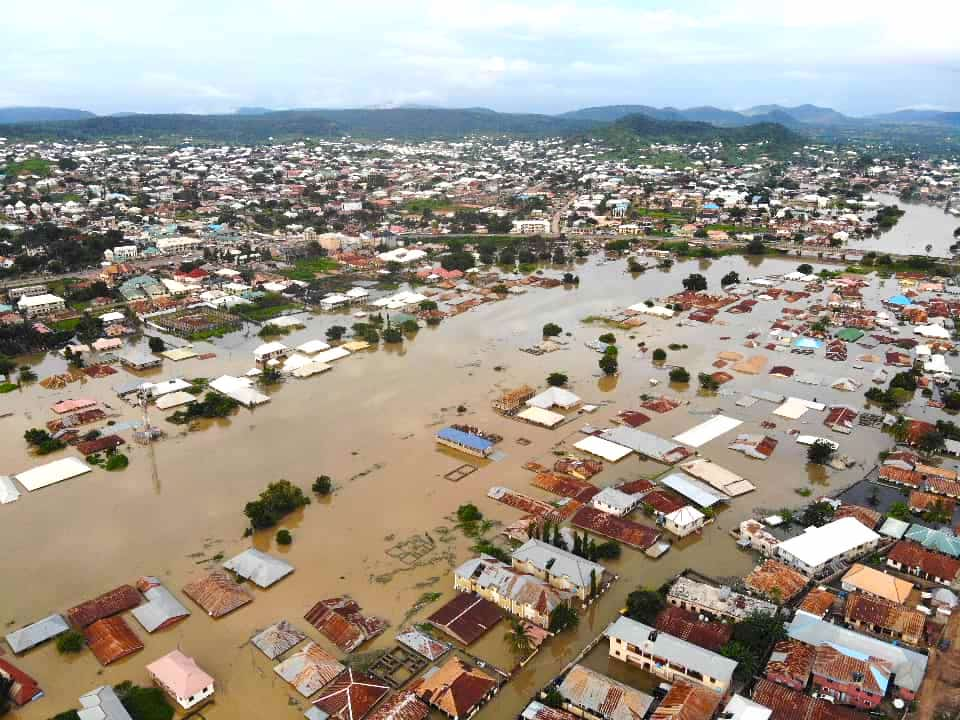 The Insurance Development Forum (IDF), the United Nations Development Programme (UNDP), the German Government, and the Lagos State Government in Nigeria have launched a €1.6m project to develop a sub-sovereign risk transfer scheme to provide flood risk cover for Lagos State, Nigeria.
The project aims to harness an innovative parametric insurance solution that will pay out a set amount based on the magnitude of the flood, as opposed to the magnitude of the losses in a traditional indemnity policy.
Flood risk capacity development for Nigeria within the underwriting community will be key in developing appropriate flood risk models and products as well as in integrating risk management advisory for Lagos State.
This initiative offers immediate assistance to affected people, especially the poor and vulnerable, and protects critical infrastructure. Some funds can also be used for immediate reconstruction of roads, bridges, and other infrastructure.
The insurance product is expected to be integrated within the existing flood risk management framework, and to significantly enhance the Lagos State flood resilience and contingency planning in the coming years.
It follows the country's worst floods in a decade where more than 600 people died and some 1.3 million people have been displaced. Over 200,000 homes were destroyed during October
The risk transfer project is led by IDF members AXA Climate and Swiss Re, and closely supported by UNDP. Further partners in the project are AXA Mansard, the Nigerian entity of the AXA Group; Africa Risk Capacity Ltd., an affiliate of the African Union's African Risk Capacity; JBA Risk Management, flood data specialists in flood hazard and vulnerability datasets development; and ICEYE, an earth observation-driven near real-time flood depth and extent data provider.
UNDP, through its Insurance and Risk Finance Facility, will work with the Federal Government of Nigeria to make risk transfer central to the way in which the country tackles both climate change and development, helping to build the country's financial resilience.
by Yana Keller