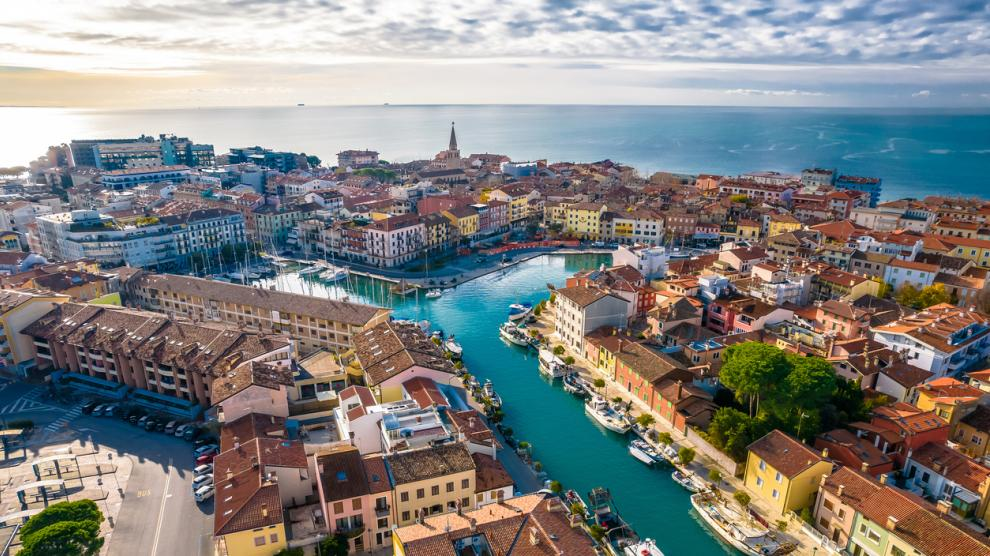 The outlook for Italian insurance market in 2023 is deteriorating for the non-life sector, while life remains neutral.
Fitch's non-life sector outlook is deteriorating due to the expectation of an inflation-related increase in claims cost to hitting non-life insurers' profitability, notably in motor insurance.
Fitch expect the underwriting result for the motor market to weaken primarily due to higher average claims costs, as high inflation hits repair costs and the cost of materials.
Anticipates growth in non-motor business to continue in 2023, though at a slower pace due to the deterioration of the macroeconomic environment, which is reducing disposable income for consumers.
The neutral outlook for the life sector reflects Fitch's view that rising interest rates, on balance positive for life insurers, will persist in 2023, though are offset by heightened sensitivity to government credit spreads due to the macroeconomic environment.
Fitch expects Solvency II ratios to remain strong, fuelled by strong earnings. It also notes that investment yields will significantly improve, supporting life insurers' asset-liability management.
The rating Outlooks of Italian insurers are distributed between Stable (90%) and Positive (10%), reflecting the sector's resilience to the current macroeconomic conditions and the Stable Outlook of Italy's sovereign debt, which represents a large, but reducing, portion of Italian insurers' investments. It adds that Italian insurers' rating distribution is spread across 'A' to 'BBB'.