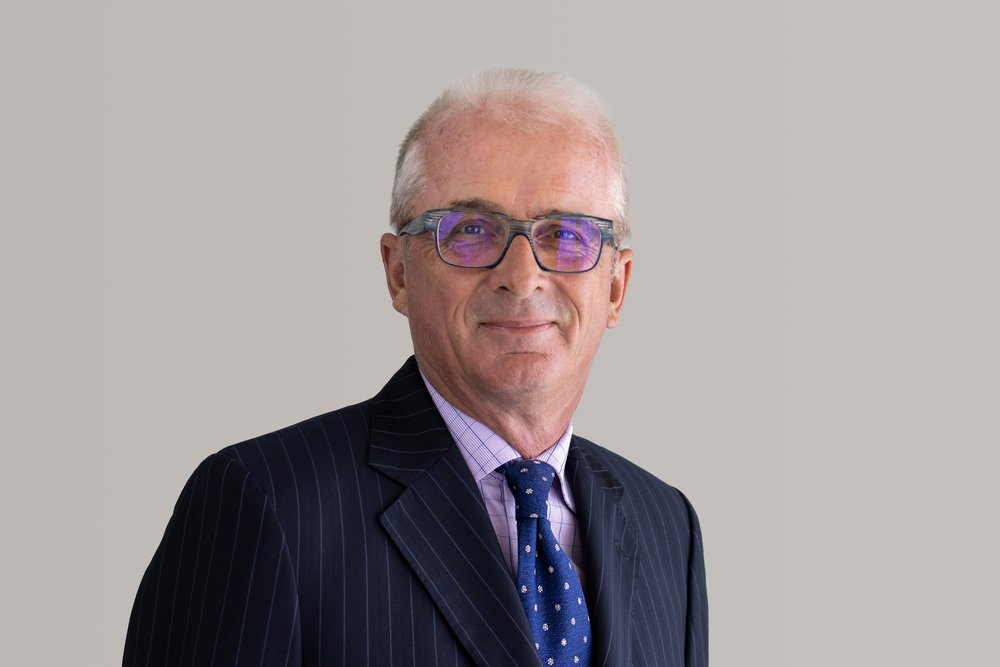 AON, a global professional services firm, announced that Paul Davies has taken on the role of vice chair of Aon, reporting to Aon CEO Greg Case and advising on the evolving risk management landscape and the development of the firm's Risk Capital strategy.
By any measure, Paul exemplifies what it means to lead a truly remarkable and distinctive career, from Aon's acquisition of his 35 years ago, to the critical roles he has played leading clients and colleagues during his time with the firm

Aon CEO Greg Case

"We are all grateful to Paul for his many contributions and look forward to his counsel in this new chapter, as we work together to deliver the full potential of our Risk Capital capabilities to clients."
Davies started his distinguished career in risk management as a reinsurance broker in 1961, and later served as the president and owner of Reinsurance Agency, which became part of Aon in 1988. Subsequently, Davies served as the founder and CEO of Aon Reinsurance and then chairman of Aon Re Worldwide.
Paul's tremendous reinsurance experience will enhance our efforts to address fast-growing areas of client need and scale our solutions for clients.

Andy Marcell, CEO of Risk Capital
Davies, who will step away from his day-to-day client responsibilities in this new role, said: "I'm excited by the opportunity to offer strategic counsel on how our Risk Capital capabilities can help our clients protect and grow their businesses."