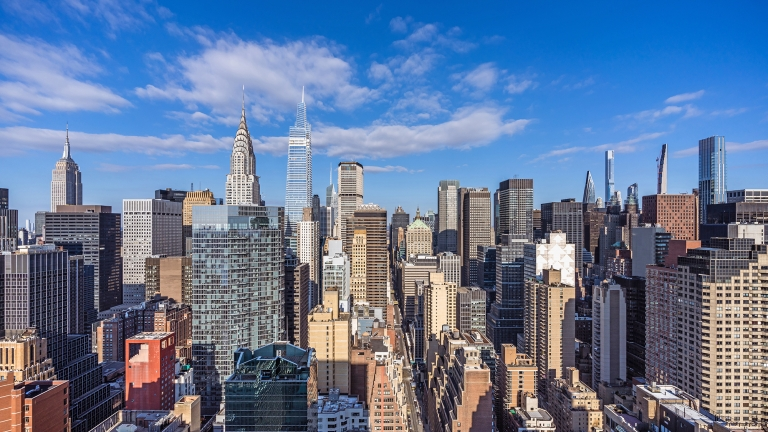 Rising interest rates are eating into interest maintenance reserve (IMR) balances for U.S. life insurers, according to Fitch Ratings in a report.
IMR balances fell and, in some cases, turned negative last year. IMR balances in aggregate declined 57% yoy to $12.5 billion in 2022 for Fitch's rated universe.
Additionally, the number of companies with negative balances grew to 23% during 2022 from 8% in 2021.
Fitch is projecting IMR balances to continue declining over the course of this year as the NAIC working group searches for a long-term solution.
Life insurers' strong liquidity position and cash-flow matching strategies should mitigate the effect of continued realized losses in the near term

Fitch Ratings Director Jack Rosen
Negative IMR balances are currently restricted from being admitted under statutory accounting rules.
The current accounting treatment of negative IMR balances is to record as a non-admitted liability; however, some insurers have received a permitted practice from their respective state regulators to admit the negative balances.
The National Association of Insurance Commissioners, which is governed by the chief insurance regulators from all 50 states and sets standards best practices for the insurance industry, is looking into long-term solutions on how statutory accounting treats negative IMR, Fitch said.