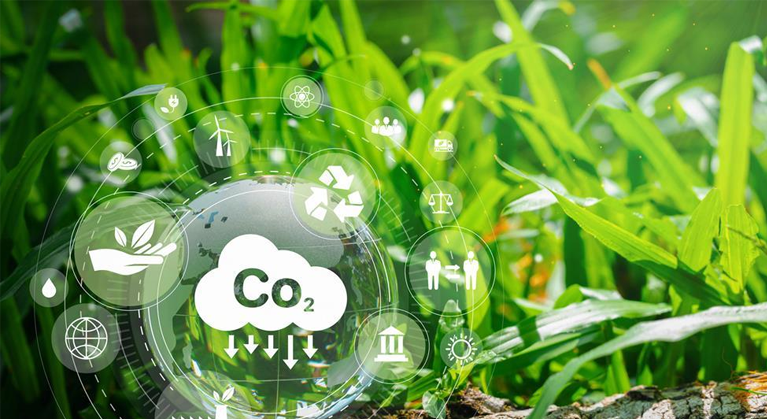 RSA announced the launch of a low-carbon underwriting policy, effective 1 January 2023, and a commitment to achieving an underwriting portfolio for energy production that is over 75% low carbon by 2030.
The strategy will use independent and verifiable climate data and metrics to both measure portfolio performance and inform underwriting and portfolio management processes.
As part of the new policy, RSA will progressively rebalance its underwriting portfolio in favour of net zero energy production via renewable energy service offerings for clients.
The insurer intends to tap into parent company IFC's experience of delivering climate adaptation and resilience in North America, to place increased focus on climate adaptation in the geographies and communities in which it operates.
The new undertaking also furthers the commitment made to enabling the transition to net-zero through: the provision of products and services supporting net zero energy generation; supporting clients on their Net-Zero transition pathways; and ensuring that RSA does not underwrite new business that does not align with its own organisational net zero goals and timelines.
by Peter Sonner