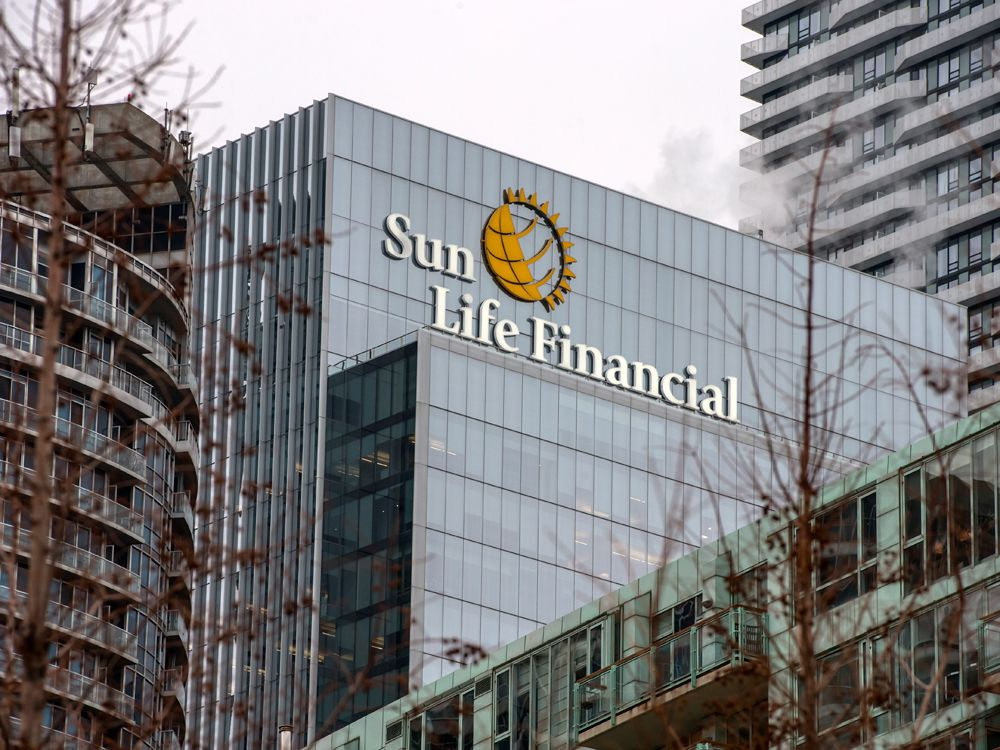 Sun Life Financial is acquiring a majority stake in the US-based retail distribution firm Advisors Asset Management (AAM).
The acquisition will be made through SLC Management, Sun Life's institutional fixed income and alternatives asset manager, where AAM will become the U.S. retail distribution arm of SLC Management.
Sun Life will acquire a 51% interest in AAM for $214 million with a put/call option to acquire the remaining 49% starting in 2028.
Sun Life is also committing to invest up to $400 million to launch SLC Management alternative products for the U.S. retail market to be distributed by AAM.
We've been looking to enter into the retail distribution segment for some time now. Adding AAM to our platform allows us to extend our set of world class alternative investment capabilities to new clients and expands the roster of investment solutions that AAM can offer to the U.S. financial advisor market.
According to SLC Management, they've seen a sustained increase in demand for alternatives from the high-net-worth and ultra-high-net-worth market as they look to add new sources of yield and total return.
Sun Life Financial Inc. is a Canadian financial services company. It is primarily known as a life insurance company.
Sun Life has a presence in investment management with over CAD$1.3 trillion in assets under management operating in a number of countries. It has over $125 billion in assets under administration as of 2020. Sun Life ranks number 235 on the Forbes Global 2000 list for 2022.