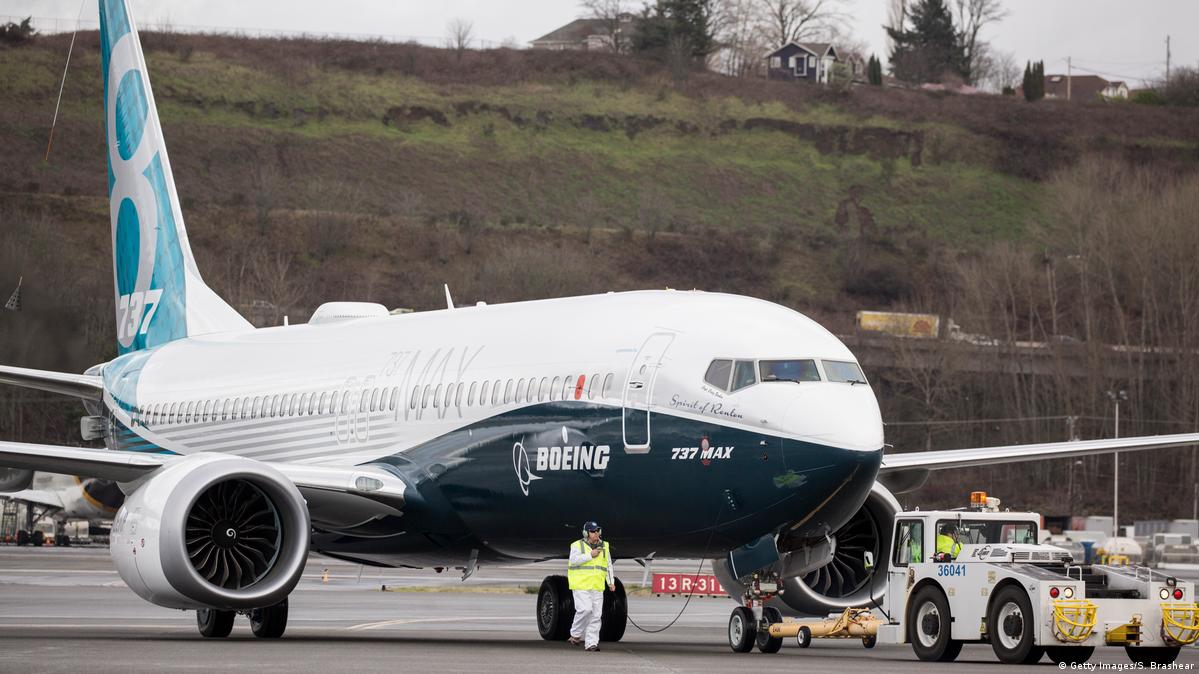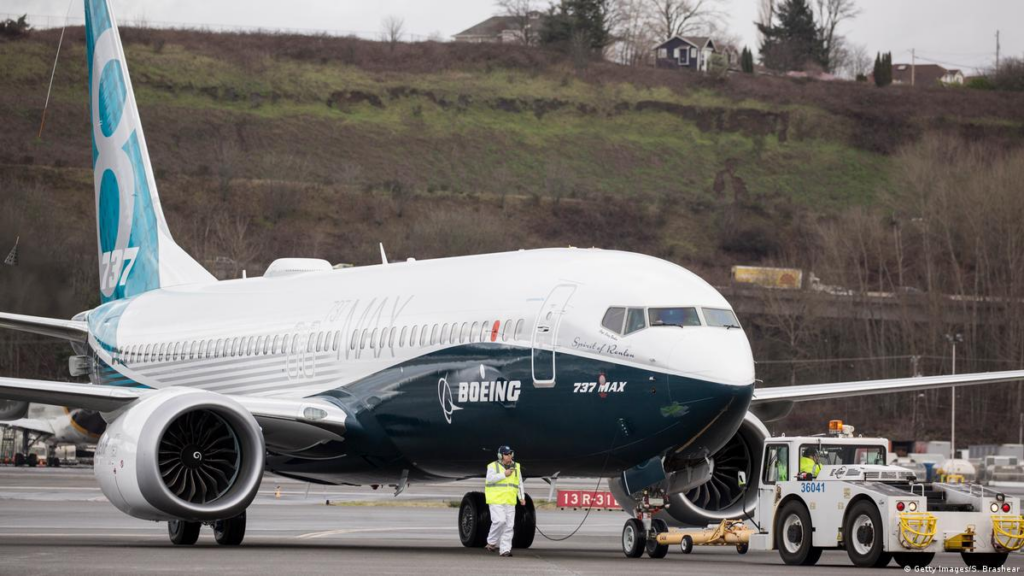 The suspension of Boeing's 737 MAX fleet following two crashes in 2018 and 2019 is now thought to be one of the single biggest aviation insurance claims in history, according to analysts at AviationSource, with reinsurers and retrocession underwriters hit hardest.
At around $3 billion, AviationSource notes that the Boeing claim exceeds the $2.5 billion paid out after the September 11th attacks on the twin towers.
The claim is made up of three factors: the cost of grounding the faulty planes, the costs relating to the crash of the Lion Air flight 610 in October 2018, and the costs relating to the loss of Ethiopian Airlines flight 302 just three months later, on March 10th 2019.
These claims come under Boeings manufacturers policy which is led by Global Aerospace, but brokered by Marsh.
The aviation reinsurers with the largest market share were Swiss Re, Hannover Re and Munich Re.
The portion of loss associated with the Ethiopian Airlines crash is estimated to sit at around $2.25 billion, this increasing from $990 million, while the costs of the Lion Air element remain unknown, but are thought to be worth hundreds of millions of dollars also.
On the 13th March 2019, the whole 737 MAX fleet was grounded by the Federal Aviation Authority.
It was earlier expected that Boeing would utilise the same $2.25 billion limit as the Ethiopian liability losses, however the 13-month hiatus for the aircraft has seen Boeing present claims with the grounding as an incremental $500 million to the main $2.25 billion limit.
The combination of this loss and the travel restrictions imposed amid the COVID pandemic has left the aviation market in crisis, but AviationSource analysts remain confident that insurers should be able to raise premiums to an adequate rate now that passenger numbers have returned.
But re/insurers could be set to incur further historic losses depending on the outcome of legal disputes over claims related to the fleet of planes stranded in Russia following the outbreak of the war in Ukraine.