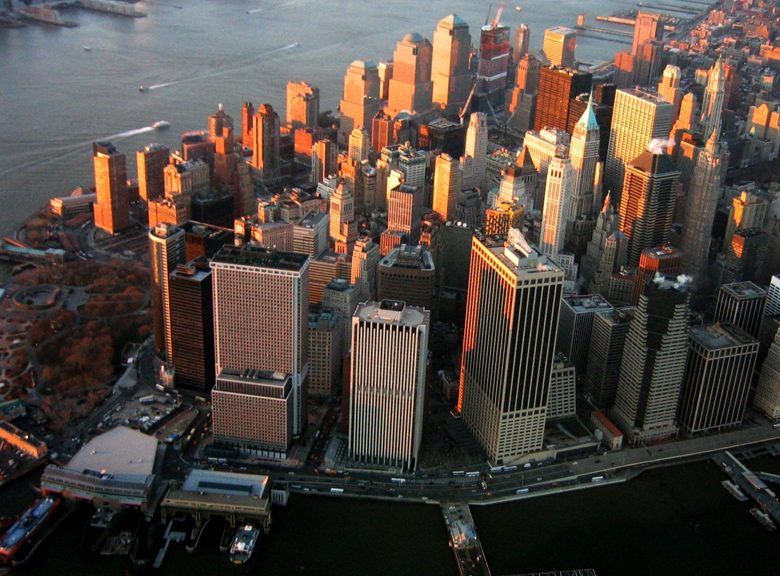 Fitch Ratings analysis shows that US mortgage insurance underwriting results in 1H22 were particularly strong as current-year loss activity is in line with pre-pandemic periods.
Results were more than offset by highly favourable reserve development, leading to a calendar-year loss ratio of negative 25.5%.
Results continue to benefit from low unemployment, strong household balance sheets, and continued positive home price appreciation, which serves to moderate frequency of claim activity and severity when defaults go to claim.
The 6 private mortgage insurers (MIs) reported a total of nearly $1.1 billion of favourable reserve development in H1 2022, as initial assumptions related to claim rates at the onset of the pandemic are proving to be conservative.
Actual claim rates on early pandemic delinquencies declined into the low single digits for most MIs, several hundred basis points below initial loss estimates.
New purchase originations slowed in H1 and are expected to drop further relative to original expectations throughout 2022, leading to moderating levels of new insurance written.
Rising mortgage interest rates reduce the cancelation of existing loans and raises persistency across the MI industry, increasing insurance in force (IIF), with existing loans remaining in portfolios for longer periods of time.
Private mortgage insurance penetration is considerably higher on new purchase originations than for existing mortgage refinancing because loan-to-value ratios are typically higher for new purchases, increasing the need for mortgage insurance.
Fitch reports that private mortgage insurer eligibility requirements (PMIERS) sufficiency across the sector is expected to remain robust, but individual MIs' capital management decisions will seek to optimize supporting operating subsidiaries business and maintaining holding company liquidity while meeting shareholder return objectives.