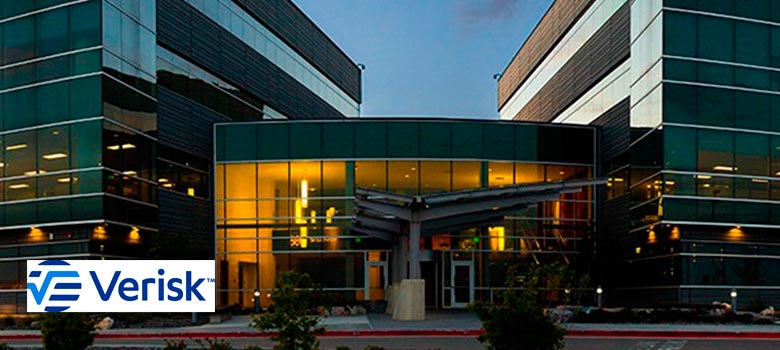 Verisk, a global data analytics and technology provider, has posted an increase in its consolidated and organic constant currency (OCC) revenues, due to strong growth in underwriting and claims within the company's Insurance segment.
Consolidated revenues grew 11.1% to $677.6 million. OCC revenues increased 9.4%.
Underwriting revenues increased by 8.9% in the quarter, and 8.3% on an OCC basis, as it reached $475.2 million, compared to last year's $436.2 million.
This increase resulted primarily from solid growth across the company's forms, rules, and loss cost services, underwriting data solutions, life insurance, extreme event solutions, and specialty business solutions.
Claims revenues grew 16.4% in the quarter and 12.2% on an OCC basis. Growth was broad-based with strong results recorded in property estimating solutions, anti-fraud, international, and casualty solutions.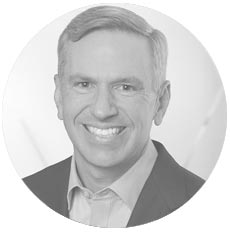 Through our strategic dialogue with clients, we are working to address the industry challenges of elevated losses and profitability pressures that have characterized this year

Lee Shavel, President and CEO, Verisk
Verisk's net income from continuing operations of $187.4 million in Q3, representing an increase of 13.1%.
Verisk noted that the increase in income from continuing operations was primarily due to growth in Insurance offset in part by a $19.2 million litigation reserve expense, associated with an indemnification for an ongoing inquiry related to their former Financial Services segment, which was sold in April 2022.
Adjusted EBITDA increased 12.5%, and 11.8% on an OCC basis, which was mostly due to strong revenue growth and cost discipline.
Verisk delivered another strong quarter marked by 9.4% OCC revenue growth and solid operating leverage, leading to 11.8% OCC adjusted EBITDA growth

Elizabeth Mann, CFO, Verisk
"We continue to be energized about the opportunity ahead and have confidence in our ability to deliver on our growth strategy and margin expansion commitments."

by
Peter Sonner