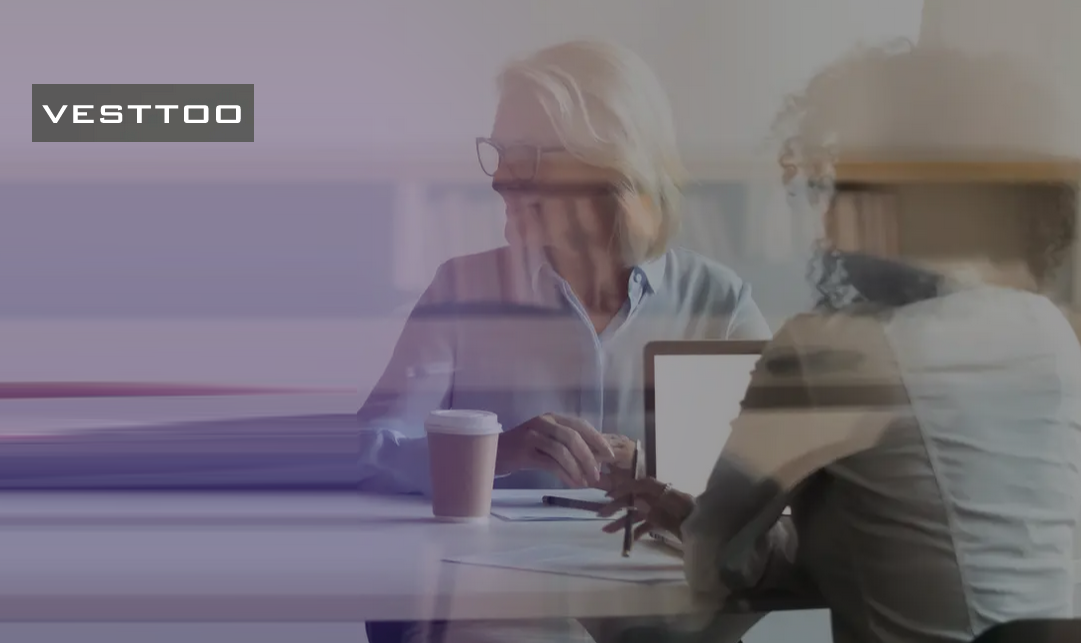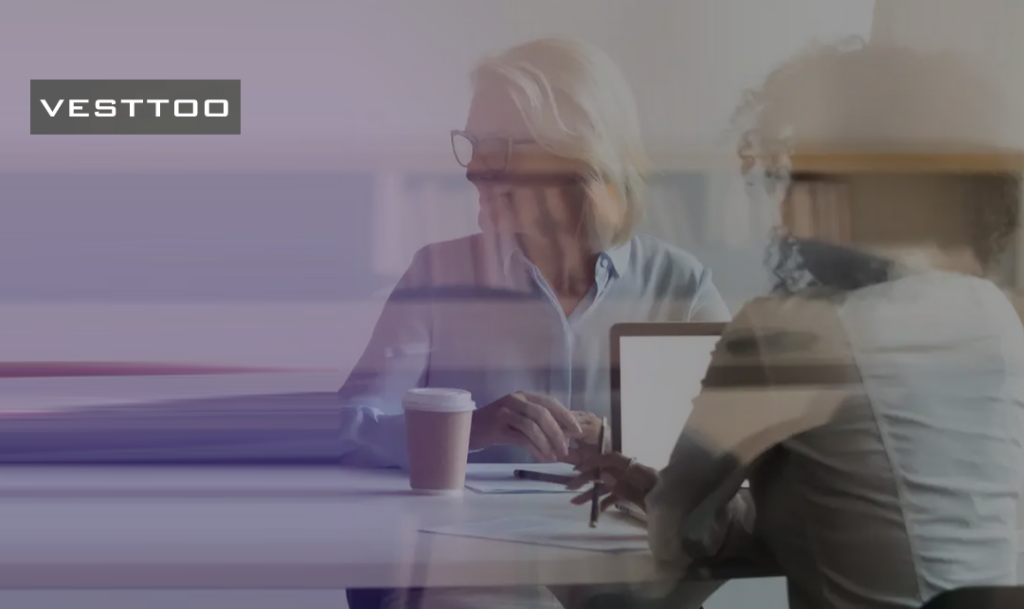 Israeli insurtech Vesttoo has now filed for Chapter 11 bankruptcy protection in the U.S., as it looks to protect its assets and aggressively pursue legal action against all parties responsible for the fraudulent letter of credit (LOC) saga.
Vesttoo announced that along with its subsidiaries, it has commenced Chapter 11 proceedings in the U.S. Court for the District of Delaware.
Vesttoo explains that with the protection this offers, its platform and current capital structure remain both stable and fully sustainable. The insurtech goes on to note that despite these proceedings, its Board of Directors does not plan to liquidate the company, but intends to emerge from it a stronger partner in the years ahead.
Insurtech believes that this will enable it to develop its business plan moving forward under its Board of Directors, while providing Vesttoo with protection from its creditors, strengthen its business and facilitate its restructuring plan, all while maintaining normal business operations.
We fully believe that Vesttoo's unique core technology and experienced team, coupled with the needs of the market, constitute a strong base for rebuilding the company better and stronger than before.

Ami Barlev, Vesttoo's interim CEO
The company feels that following allegations that fraudulent LOCs were used on its platform, Chapter 11 was necessary to protect Vesttoo's assets and serve as a forum to pursue legal action against those responsible for the company's current situation.
Vesttoo has requested that the New York court deny Aon's White Rock Insurance request for a preliminary injunction to freeze its assets, stating that this would ultimately destroy its business by ending its ability to operate.
White Rock sought an injunction freezing the assets of Vesttoo following the allegations of fraudulent letters of credit provided by the insurtech to collateralize reinsurance transactions.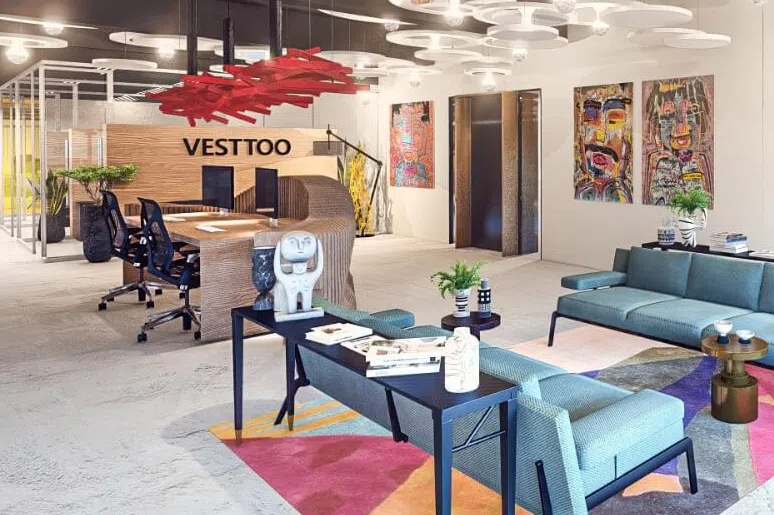 Court documents showed that the U.S. court issued a temporary restraining order to freeze the company's assets except for funds in the amount of $1 million necessary to pay employees, taxes, and existing subcontractors and suppliers essential to Vesttoo's ordinary course operations.
Vesttoo has now responded, filing a memorandum of law in opposition to White Rock's petition for injunctive relief, while interim CEO, Ami Barlev, has also filed a declaration supporting Vesttoo's argument.
White Rock is seeking the preliminary injunction based on "mere conjecture and speculation," adding that if compelled, it "hamstrings Vesttoo and destroys its business by ending its ability to operate."
The company's weekly expenses are $360,000, and limiting Vesttoo's access to $1 mn from its global accounts, is insufficient for Vesttoo's continued operations and would be catastrophic for the Company.
Were the New York court to grant the petition and encumber the firm's assets, it would be "forced to cease virtually all operations."
Vesttoo highlights that in order to satisfy the element of irreparable harm, White Rock must provide evidence that Vesttoo is dissipating assets, or is likely to try and do this given past and current conduct.
During New York hearing, the judge accordingly vacated the temporary restraining order designed to freeze Vesttoo's assets and placed the case on its suspense docket.
The judge confirmed that the court will retain jurisdiction over the case in the event than any Vesttoo entities emerge from bankruptcy and White Rock renews its application for preliminary relief.
For now, at least, it appears that the legal action from Aon's White Rock has been halted as a result of the insurtech filing for bankruptcy.
According to Beinsure Media, Vesttoo investigation reveals $4 bn fraud involving fake letters of credit. The allegedly fake letters of credit (LOCs) provided by investors to insurers for reinsurance transactions on the Vesttoo platform are believed to total a sum of around $4 billion.
The fraud came to light when one of the LOCs was found to be fake, leading to a comprehensive review of all letters of credit issued by the company.
Most of the letters, allegedly forged, were from a leading Chinese bank, which appears to have been unaware of the situation. Vesttoo claims it cannot comment on the extent of the alleged fraud since the matter is still under investigation.
The idea behind the company's insurance-linked securities (ILS) platform is to connect insurance companies with institutional investors in the capital market who are interested in acting as reinsurers, in exchange for payment for the risk they will assume.
This is an old model in the insurance world, under which the insurer sells part of its obligations to a body with deep pockets, and both share the costs of paying the insured in the event of an insurance event.

by Peter Sonner