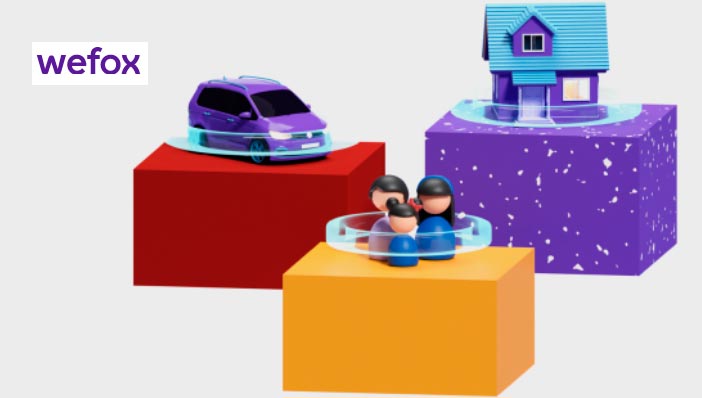 Insurtech Wefox has secured a substantial boost with $55 mn in fresh funding from Deutsche Bank and UniCredit. This could be considered as an extension of the $400 mn Series D round.
The new capital marks a significant milestone for wefox, bringing its total funding for the year to an impressive $160 mn.
In May 2023, Wefox also secured $55 million in a revolving credit facility from JP Morgan and Barclays. When it comes to the credit facility, insurtech told that it could be used for acquisitions, for instance.
Wefox currently operates in six European markets (Germany, Switzerland, Austria, Italy, Poland and Netherlands). It plans to expand to new markets — such as France, Spain or the U.K. — by acquiring a promising insurance distribution business, integrating it and developing it.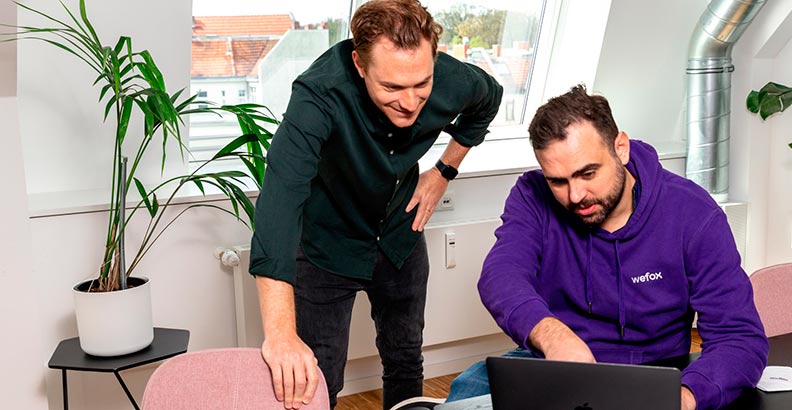 The funds are anticipated to play a crucial role in fueling Wefox's global expansion initiatives and intensifying its focus on mergers and acquisitions, aligning with the company's eight-year history.
Wefox, opted for a debt financing approach in this latest deal, structured as a convertible debt agreement.
This implies that the debt will convert into equity during wefox's next fundraising round, a strategy aimed at maintaining its current valuation of $4.5 bn.
Unlike some of its insurtech counterparts such as Lemonade and Getsafe, wefox stands out by collaborating with a network of brokers—both internal and external—involved in the distribution of its insurance products.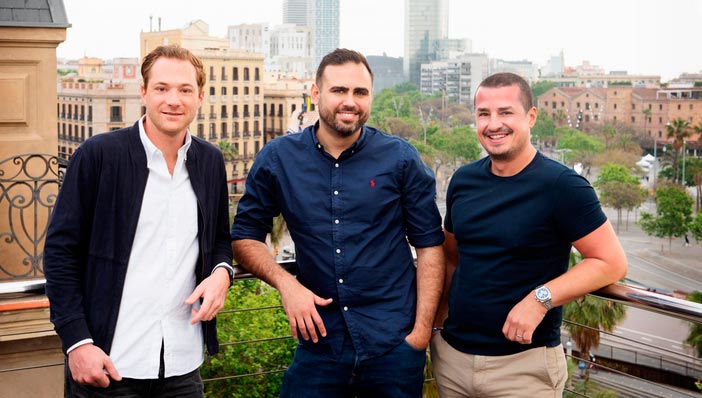 Additionally, Wefox is exploring new avenues, venturing into the "affinity" distribution model, where it provides its insurance software to other businesses for a subscription fee.
Leading our company from a period of hypergrowth to one of profitable growth in a short span is a complex challenge. It compelled us to make hard choices and to step back from several innovative projects close to my heart. Despite these tough decisions, the dedication to adapt to the realities of the market was crucial.

Julian Teicke, wefox CEO
"We have around 300 insurance companies that we work with. It's all of the big insurance companies in P&C, life and health. Then, we have our own insurer. The majority of the revenue comes from our distribution business. If you look at the total volume of the insurance premiums on the platform, it's around €2 billion. €200 million of that last year was our own insurance and the rest was third-party insurance," he added.
The latest round of funding comes at a pivotal time for the insurtech industry, navigating a challenging macroeconomic landscape. The investment underscores a vote of confidence in wefox's resilience and strategic vision.
Wefox's roster of backers includes renowned venture capital firms such as Salesforce Ventures, Target Global, Seedcamp, Speedinvest, and Horizon Ventures.
Notably, institutional giants like UBS, Goldman Sachs, Mubadala Capital Ventures, and Jupiter Asset Management also maintain a stake in the company.
As a reminder, Wefox sells insurance products through in-house and external insurance brokers. Unlike its German rival Getsafe, it doesn't rely on a direct-to-consumer distribution strategy. This model has scaled extremely well as Wefox now has 4,000 distribution partners.
More recently Wefox launched its own insurance carrier — Wefox Insurance. This way, the company can design and sell its own insurance products without relying on third-party insurance companies.

by Peter Sonner