Pet insurance is a service for pet owners seeking a financial safety net in case their animal gets sick or injured and requires expensive veterinary treatment. Owners of dogs, cats, and in some cases, exotic pets, pay a monthly premium for this service, with costs varying based on the age and breed of the animal, what medical costs are covered under the policy, what annual or per-procedure deductible the policy includes, and what percentage of treatment the customer will be reimbursed for by the company.
What Does Pet Insurance Cover?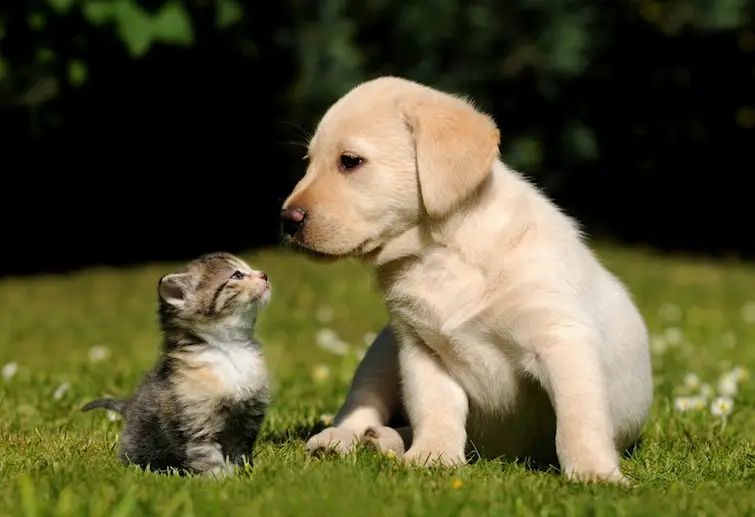 The extent of your pet insurance policy's coverage will depend on the provider and plan that you choose.
When choosing a plan, coverage you may look for includes:
Preventative/wellness care
Hereditary conditions
Unexpected illnesses and injuries
Dental care
Diagnostic tests
Surgeries
Hospitalization
Medication
Supplements or prescription food
Behavioral therapy
As a pet owner, you've likely found that the most common costs you have for your animals, particularly young pets, are their routine exams. While some insurers, such as Pets Best, cover exam costs, others do not (see What Does Pet Insurance Cover and Not Cover?).
With some insurers, you may have to opt for a more expensive monthly premium to get them included. While such preventative treatment is a common expense, it's worthwhile to do the math and see if it actually saves you any money. The money you have to add to your monthly premium may be more than your out-of-pocket cost for 1 or 2 annual checkups, depending on the insurance provider and its fees.
It is very rare for any pet insurance provider to cover pre-existing conditions. However, some providers will cover conditions that have been cured and have shown no symptoms for at least 180 days.
If your pet is part of a breed that has a greater risk for a particular medical issue, you'll want to make sure that you choose a provider that covers breed-specific and genetic conditions. If you have a purebred pet, research the breed to see if there are any conditions you should know about (see Global Pet Insurance Market Review).
An unexpected illness or injury that requires diagnostic tests, surgeries, overnight hospitalization and medication can cost more than many pet owners can afford.
It's worthwhile to invest in a plan that covers these costs and prevents a situation in which you are forced to euthanize your pet because you can't afford treatment. As unpleasant as it is to think about, this should be your number one concern when choosing a pet insurance provider. Emergency care gets costly, quickly, and pet insurance should cover most of the bill.
While these are things that you should insist that your plan cover, there are some other things that you'll likely have to live without. In addition to not covering pre-existing conditions, it is common practice for insurers to exclude cosmetic procedures, like ear cropping or claw removal, as well as breeding costs.
When Should You Buy Pet Insurance?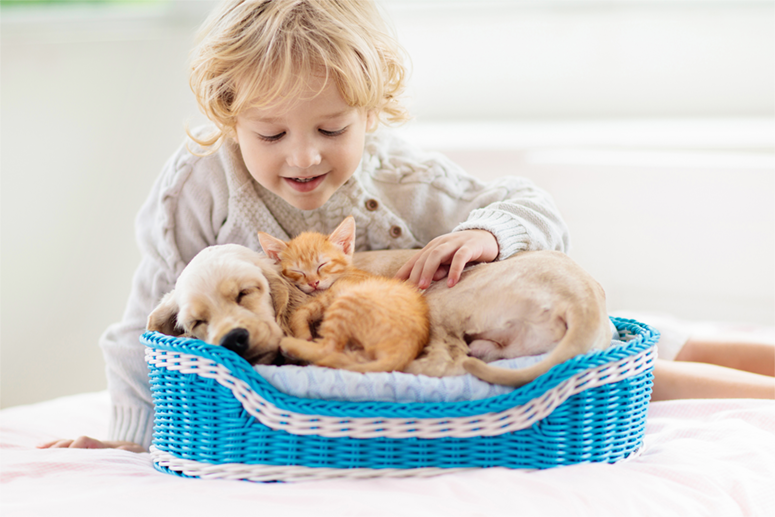 You will get the most value out of your policy if you buy insurance when your pet is young. Providers may have a minimum age requirement, but it is advisable to insure your pet as soon as they pass this threshold, which is no more than a couple months old.
Insuring older animals, who are often at greater risk for costly ailments, can still save you a lot of money in the long run, but monthly premiums will be higher.
Treatment for serious diseases, such as cancer, can cost in the tens of thousands of dollars. Getting your pet put down is unfortunate no matter the circumstance—but it's preferable that it be for the sake of humane treatment, rather than because the medical costs are too high.
It is important to insure your pet before they get sick, because it is unlikely that a policy will cover a pre-existing condition.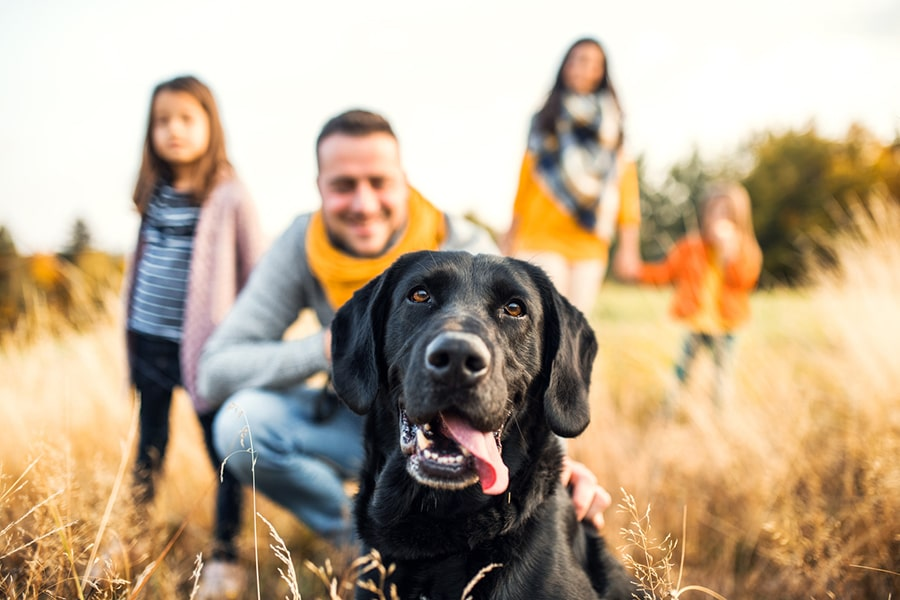 Pet insurance prices are specific to the animal in question and the type of coverage you want, so the sign up process begins with you providing information on the provider's website about the species, breed, age and basic medical history of your pet.
You will then get a quote which you can adjust by changing your deductible, reimbursement percentage, annual limit, and coverage plan if the provider has a tiered pricing system.
Once you've purchased your policy, you'll be able to call and get pre-approval for any medical procedure your pet is undergoing to make sure the provider covers it under the policy. Some providers will pay the vet directly, while other providers will reimburse you after you pay the vet. The amount of time it will take to get reimbursed varies, however some providers commit to processing claims in a matter of days.
What are the Costs of Pet Insurance?
Pet insurance costs vary widely, and depend on many factors, including:
Breed
Age
Health
Deductible
Annual limit
Reimbursement level
Coverage level
To put it simply, the younger and healthier your pet is, the cheaper a premium you'll pay. The more you pay, the higher your annual limit and range of coverage will be (see How Much Does Pet Insurance Cost?).
In addition, the amount of deductible you're willing to pay, your reimbursement level and the amount of your annual limit will also affect your monthly payment. So it is important to understand what these terms mean:
Deductible
This is the amount you pay out-of-pocket before the insurance kicks in. If you have an annual deductible of $1,000, you will pay all expenses up to $1,000, even if your policy covers the procedure. So if your pet's medical care costs $5,000 in 2022, you will pay $1,000, and the insurer will pay the other $4,000, depending on your reimbursement level.
If you choose a lower deductible, say $50, you'll pay only $50, and your insurer $4,950. However, paying a lower deductible will make your monthly premium go up. Below is an example of how changing the deductible on a Pets Best Plus Plan policy for a 1-year-old cat affects your monthly premium:
| Annual Deductible | Monthly Premium |
| --- | --- |
| $50 | $33.22 |
| $500 | $15.94 |
| $1,000 | $9.07 |
Reimbursement Level
The deductible isn't the only cost that you will pay out-of-pocket. The insurer does not pay you back 100% of the cost of a covered procedure. It will generally pay you back somewhere between 70%-90% of the cost. If you choose 70%, your monthly premium will be lower, whereas it will be higher if you choose 90%.
If you have $5,000 of annual pet medical costs and a $1,000 deductible, there is $4,000 remaining to be paid. If you chose a 70% reimbursement level, the insurer will pay you back $2,800. If you chose a 90% reimbursement level, the insurer will pay you back $3,600.
Using the same example of a 1-year-old cat with Pets Best Plus Plan, see how the reimbursement level affects your monthly premium. We'll use a $500 deductible in this example:
| Reimbursement Level | Monthly Premium |
| --- | --- |
| 70% | $15.94 |
| 80% | $17.93 |
| 90% | $19.92 |
Annual Limit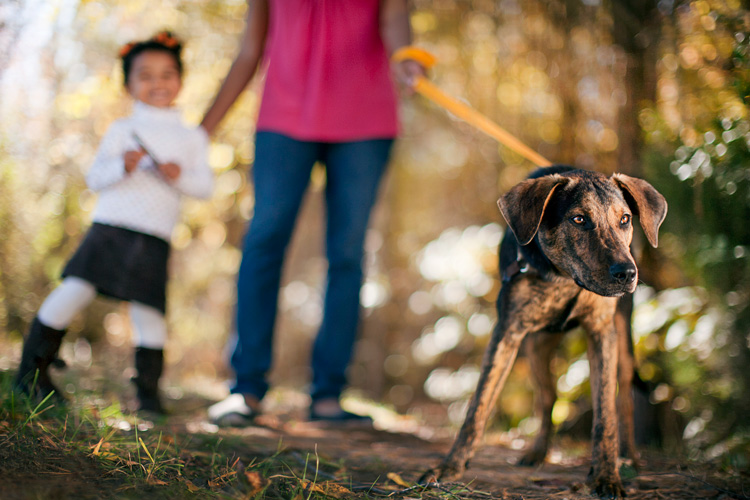 This is the maximum amount that the insurer will pay for treatment in a given year. If you have a low limit, like $5,000, and your animal ends up having $20,000 worth of treatment, you will have to pay $15,000 out-of-pocket. If you opt for unlimited coverage, the insurer will cover the full $20,000, minus deductible and uncovered reimbursement percentage.
Not every insurer allows you to choose a limit—some offer only one option. Pets Best does offer the option of a $5,000 limit, or unlimited coverage, and we can see below how that affects the monthly premium for the same policy example we used above:
| Annual Limit | Monthly Premium |
| --- | --- |
| $5,000 | $14.41 |
| Unlimited | $15.94 |
Not every provider allows you the same range of customization, however you will at least have some degree of freedom in deciding how much you pay monthly, and what chance you take of incurring bigger personal costs for illnesses and injuries that occur throughout the year.
Which Pet Insurance is Best for You?
Insuring your pet is a smart move that can potentially save you tens of thousands of dollars. It is essential to choose a reliable insurer that you know will pay your claim when the time comes. While it's best to insure your pets while they're young, it's never too late to sign your furry friends up for a policy that will make sure they are cared for in the event of an unexpected accident or illness.
Your pets deserve pet insurance that will cover all their medical needs as they age, and you deserve the peace of mind of knowing you can afford any procedure they may require.
………………………..

by Yana Keller