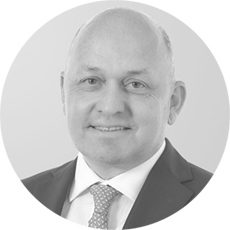 James Kent – Global CEO, Gallagher Re
Gallagher Re led by James Kent as Global Reinsurance Chief Executive Officer (CEO).
Mr. Kent establishes a framework for Gallagher to connect with other companies in the insurance and reinsurance sector including further investment in capital advisory and portfolio solutions.
The newly formed global role will bring a single point of contact to Gallagher's carrier relationships, to support growth ambitions across our core trading partnerships. Mr. Kent reports to Mr. Gallagher and Doug Howell, the company's chief financial officer.