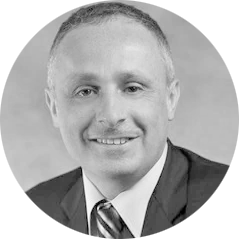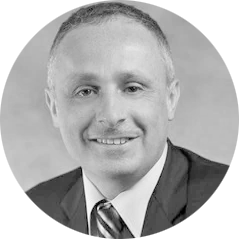 Neal Baumann – Global Financial Services Industry leader, Principal Deloitte Consulting
Neal Baumann leads Deloitte's Global Financial Services Industry practice. He has 20 years of experience advising financial services and insurance company clients on corporate and competitive strategies across industry segments, including life insurance, wealth management and premium financial services, investment and funds management, superannuation and pensions, and retail banking.
Baumann has had advisory and consulting roles in the United States, Australia, New Zealand, United Kingdom, and across Asia.
I'm proud to serve as Deloitte's Global Financial Services Consulting Leader and Global Insurance Sector Leader. In these roles I work with our professionals across the globe to strategize, coordinate, and enhance services for banking & capital markets, insurance, investment management, and real estate. I'm passionate about helping clients grow, improve their ability to compete, delight their customer and harness the power of disruptive technology.

I have spent my entire career in the financial services industry and have worked across the United States, Asia Pacific, the United Kingdom, and Europe. I work with our global teams to support clients in their transformation efforts and provide insights to and advise our senior client executives. I have a strong appreciation of the competitive dynamics across all financial service sectors—including both economic and structural challenges—as well as the complexities of driving change.

I deeply believe in the value of a global mindset, diversity along every dimension, and varied cultural experiences. I draw on these values to drive quality outcomes for clients and to help organizations achieve the transformational change needed to succeed in today's marketplace. I'm also passionate about the financial services industry embracing its societal and communal responsibilities and in working with our clients to embed these values into all they do.