The pace of change has quickened over the last few years in the insurance industry. Driven by competition from Insurtechs and global tech giants such as Amazon; insurers, brokers and managing general agents (MGAs) have found themselves at the heart of a technology whirlwind – exploring how innovations like cloud core system architectures, Application Programming Interfaces (APIs), and deploying artificial intelligence and machine learning could help them get the most out of their data for the benefit of customers.
Insurance market highlight
Such transformations have, to date, been focused on the ability to integrate with third-party systems; however, this perception is shifting. As highlighted in Deloitte's 2023 insurance outlook report, the time has come for insurers to realise the full potential and value of such technology. It is now all about adopting these technologies to actually deliver products and processes that can meet and manage customer demands and expectations.
As GlobalData commented in a recent 2023 outlook article, the next 12 months are going to be about offering customers true value as disposable incomes decrease and they look to reduce their expenditure
This can be achieved by relying heavily on artificial intelligence to cut processing costs, or by offering innovative products such as pay-as-you-drive and on-demand policies. The latter would allow consumers to control how much they pay or receive insurance cover only when it is strictly needed.
Delivering personalised experiences and meeting consumer demands has been a key priority for insurers, for example, for several years now. Propelled by a mixture of innovative partnerships, market insights and technology, insurers are known for being ahead of the curve.
In effect, customers buy more than just a policy, they buy a process, an experience. With such high ambitions to continually deliver and meet customer expectations, it is little surprise that demand from non-life insurers for core platform transformations is on the rise.
The platforms of choice will inevitably have to feature open, API-first architectures that enable delivering outstanding customer experience.
Modern technology platforms
But this isn't the only benefit modern cloud platforms – also referred to as "composable technology" – can offer insurers. Low-code configuration tools flip the script and enable insurers to react to new market trends and customer requirements with greater speed and agility.
For highly broker-driven markets such as the UK and Europe, adopting modern, cloud-based systems is proving advantageous for improving distribution – especially when we look to 2023 and beyond, when consumerisation will be the name of the game.
Moving away from online chat options and even apps, customers will be looking to do business via AI-powered chatbots and smart speakers – and for this, insurers will need analytics and Natural Language Processing.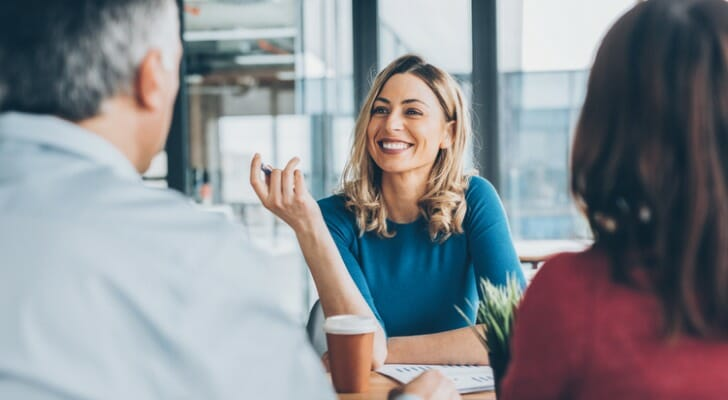 Of course,this isn't all that modern platforms can offer. Cloud-based systems allow insurers to analyse data in relation to current market trends and activities (see 6 Steps How to Create Value in Insurance and Build a Long-Term Success?). As we head into 2023, processes such as these will prove instrumental in any insurer's toolkit, especially when underwriting and pricing emerging lines such as cyber and climate-related risks, where risks and costs are continually evolving.
Insurers looking to offer parametric insurance can also harness huge benefits from composable technology – especially when it comes to the practicalities of speed to market and the ability to plug in and access third party data.
Another big change we expect to see is the rise in embedded insurance propositions, such as car insurance options offered by car dealerships at the point of sale and pet insurance where a more holistic approach is clearly needed.
Technology will be front and centre in terms of administering this properly, but of course there are questions surrounding such developments, such as who will indemnify the risk, and what would happen if non-insurance companies administered this.
The rise of Reinsurtech
One of the biggest changes we expect to see in 2023 is the increasing uptake of cloud-based platforms in the reinsurance sector.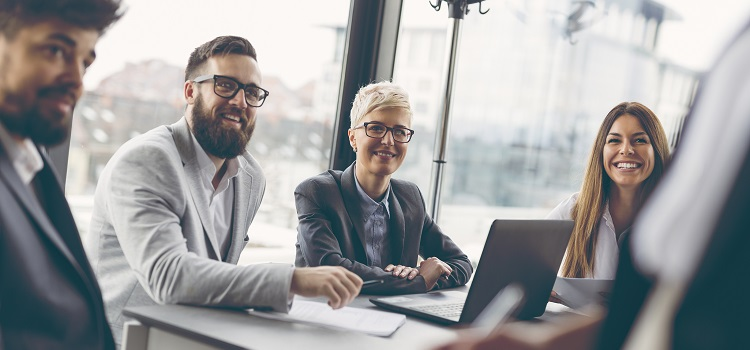 As well as having the ability to access data like never before, reinsurers will be able to initiate a more seamless way of doing business – a sure way to supercharge their relationships with primary insurers and other key stakeholders.
Without doubt, the reinsurance market will continue to face the headwinds of change in 2023, but the best among them will be propelled forwards thanks to a proactive, flexible and nimble approach to customer demands – putting the customer first must drive every decision from now on.
And cloud core systems architecture is key to unlocking the value that this perspective brings.
………………
AUTHOR: Andrew Yohn – VP, Product Strategy at Duck Creek Technologies