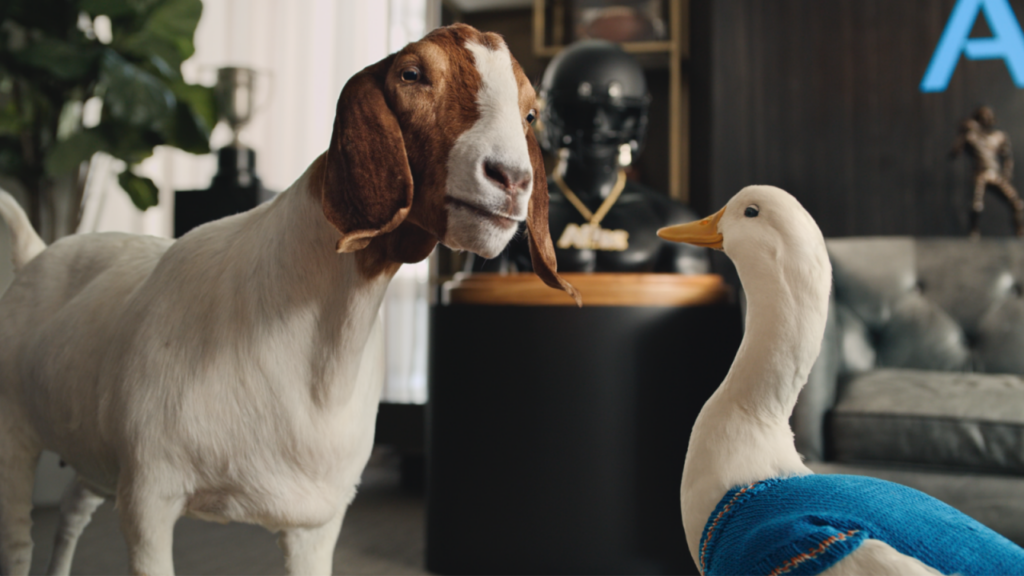 Aflac and Trupanion are announcing a joint venture between Aflac Life Insurance Japan and Trupanion to provide pet insurance in Japan. The joint venture, Aflac Pet Insurance, will leverage "Aflac's strong brand, insurance expertise, and broad distribution network in Japan with Trupanion's expertise and leadership in pet insurance."
Aflac Pet Insurance will begin selling pet insurance in the second half of 2023, pending necessary regulatory approvals.
In 2020, Aflac acquired a 9% stake in Trupanion and the companies announced an exclusive alliance to sell pet insurance in worksites across the US. As part of the relationship, the companies also have agreed to explore potential opportunities in Japan's growing pet insurance market.
We are pleased to expand our partnership with Trupanion, the industry leader in U.S. pet insurance, to increase our value proposition in the Japanese market. This joint venture will combine Aflac's brand recognition, broad distribution network and industry leadership in Japan with Trupanion's brand, strong reputation and expertise within the pet insurance industry.

Frederick J. Crawford, president and COO of Aflac Incorporated
"Aflac Pet Insurance will advance Aflac Japan's efforts to create shared value as the leading company focused on enabling 'Living in your own way' through solutions that meet their needs. We believe this offering will provide individuals and families with protection that is both of higher value than any pet insurance currently available in the market and a great complement to our core third sector product portfolio." – Masatoshi Koide, president of Aflac Japan.
We are excited to enter Japan through our alliance with Aflac, which remains a supportive shareholder and partner. We see an opportunity within the Japanese market for a pet insurance product that is aligned with the veterinary community.

Margi Tooth, president of Trupanion
"We look forward to partnering with Aflac to build trust among veterinarians and their staff at Japan's more than 10,000 veterinary hospitals. Together, we will ensure Aflac insured pets are able to receive the best veterinary care, regardless of treatment cost." – Margi Tooth, president of Trupanion.
by Peter Sonner