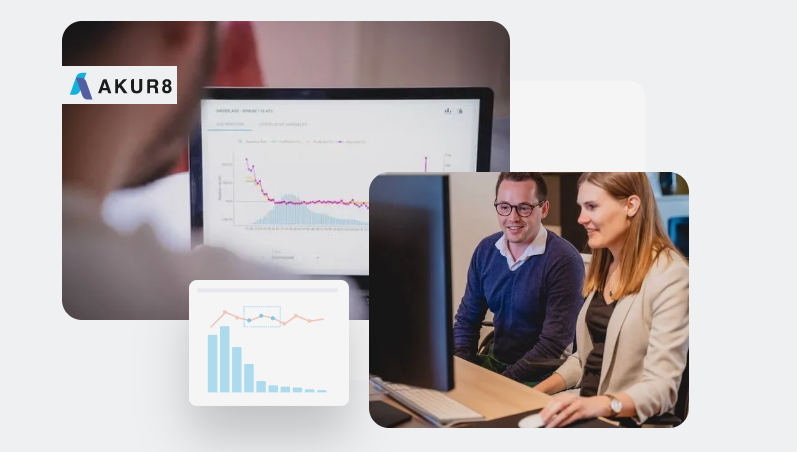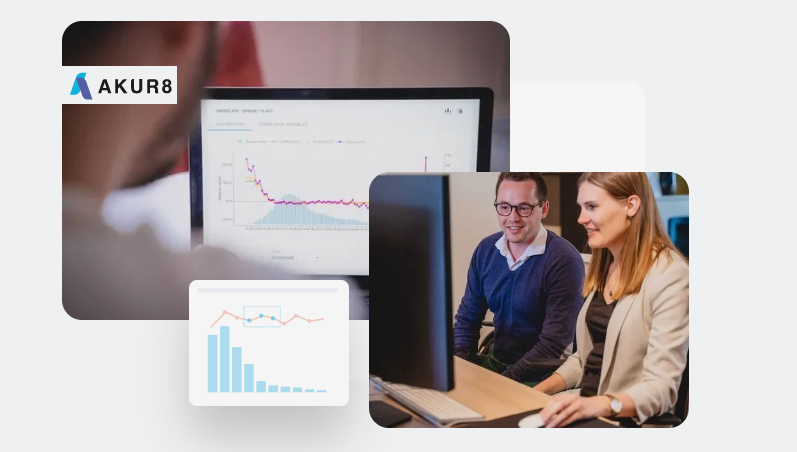 Paris-based Insurtech Akur8 has announced that P&C mutual insurance company IMT Insurance has selected its Risk and Rate modeling solution to boost the company's pricing sophistication and predictive performance and establish a robust pricing framework powered by transparent machine learning.
This partnership demonstrates the relevance and attractiveness of Akur8's solution for regional insurance providers within the mutual insurance market

Samuel Falmagne, CEO at Akur8
Akur8 continues its growth within the personal and commercial insurance marketplace in the U.S.
Developed explicitly for insurers, Akur8's solution enhances pricing processes by using proprietary machine-learning technology. The core benefits for the P&C insurance marketplace include accelerated model building, transparent GLM outputs, and data-driven underwriting.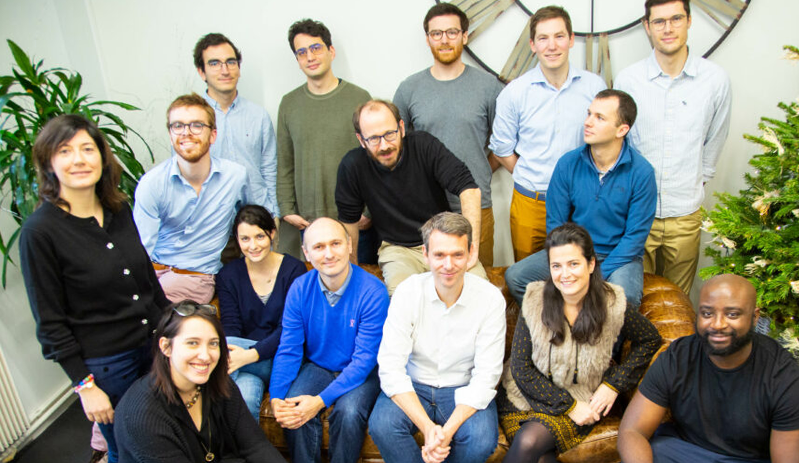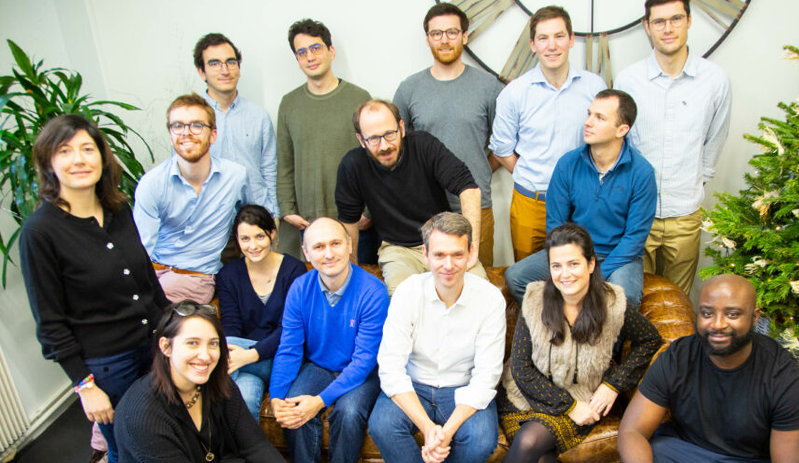 IMT Insurance offers a strong line of personal and commercial insurance products for which it has always been known. As a Midwest regional mutual company, the relationships built with independent insurance agents and insureds are key to the company's business success.
IMT sets itself apart from competitors with consistent service improvement and an innovative business environment for its diverse group of auto, home and business customers.
At IMT Insurance, we understand the importance of investing in actuarial modernization to capitalize on strategic business insights and decision making. Our partnership with Akur8 will empower our insurance pricing team to make better rating decisions and increase internal buy-in and collaboration

Brian Neitzel, VP Research & Development at IMT Insurance
Akur8's user-friendly and transparent platform diminishes bias during the modeling process, increases pricing sophistication, modernizes our processes and establishes a robust modeling framework with embedded best practices for statistical analysis and compliance.
Akur8's modular pricing platform automates technical and commercial premium modeling. It empowers insurers to compute adjusted and accurate rates in line with their business strategy while materially impacting their business and maintaining absolute control of the models created, as required by state regulators.
Akur8 has closed a Series B funding round of $30 mn led by an undisclosed investor. This brings its total funding to $42 mn. The round is to support international expansion.
Akur8 is used by actuaries and pricing teams to make faster decisions about insurance pricing. Customers include AXA, Generali and Munich Re, specialty insurers Canopius and Tokio Marine Kiln, insurtechs Wakam and wefox, as well as mutualistic player Matmut.