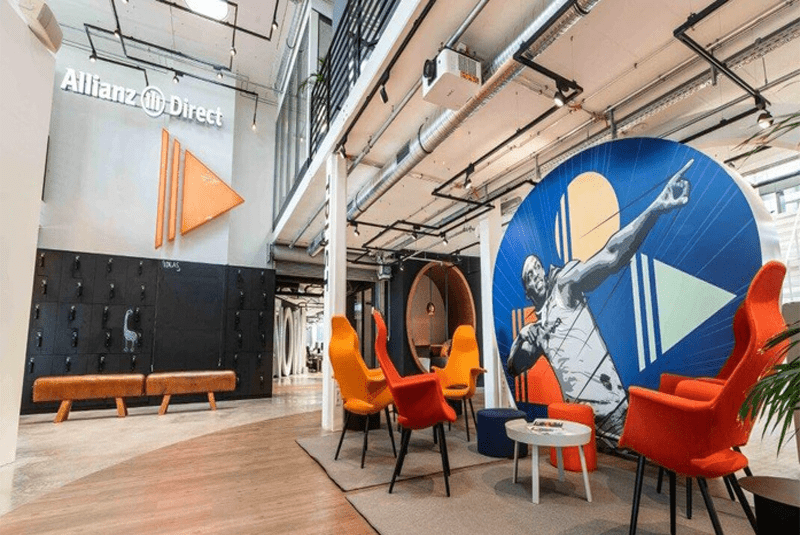 Allianz Direct and CHECK24 are launching a strategic partnership in Germany and Spain where consumers in both countries will be able to access Allianz Direct products on CHECK24's comparison portals.
The first joint product is a car insurance offering in Germany – following a pilot phase in August, Allianz Direct will be fully integrated with car insurance on CHECK24's comparison portal from September 2022.
Allianz Direct and CHECK24 will work closely together in the future on the further development of a purely digital business model with a clear focus on price-sensitive customers and will contribute their respective core competencies to the partnership.
Our joint focus is on a 100 percent digital business model with state-of-the-art, API-based IT. Together with CHECK24, we want to inspire our customers with smooth and simple self-service processes and attractive prices. The partnership with CHECK24 is an essential step on our way to becoming the best online insurer in Europe

Philipp Kroetz, CEO of Allianz Direct
"With this long-term partnership, we are now offering our customers the opportunity to compare Direct-products from the Allianz Group in additional insurance areas. In both Germany and Spain, we want to digitalize as many processes as possible together and further improve the customer experience. Allianz Direct is therefore the ideal partner for Germany's largest comparison portal." – Oliver Bohr, CEO Insurance at CHECK24.
In 2019, Allianz ditched insurance comparison portals in Germany, and now they are back.
The company also discontinued Heymoney, its fintech venture that built an all-in-one finance app, which allowed users to manage accounts, contracts and insurance in one place to optimize expenses.
Some of the features included an overview of multiple bank accounts in one place, comparison of existing products and information on cheaper alternatives, and support around terminating contracts with different providers.
by Peter Sonner