The International Federation of Red Cross and Red Crescent Societies (IFRC), along with Aon, Lloyd's Disaster Risk Facility, and the Centre for Disaster Protection, has unveiled a revolutionary financial tool aimed at transforming disaster response efforts.
Under this newly introduced insurance tool, the DREF will benefit from contingency funding of up to $23 mn
When the allocated funding for natural disasters reaches $38 mn, the reinsurance mechanism is triggered to replenish DREF's reserves.
This innovative mechanism serves as a financial safeguard for the IFRC's Disaster Response Emergency Fund (DREF), widely recognised as the simplest, fastest, most transparent, and locally focused means for IFRC's member National Societies to access crucial international short-term emergency funding during times of disasters, often exceeding the resources available at the national level.
Designed to ensure swift and agile support during disasters, this pioneering risk transfer mechanism will play a pivotal role in expediting assistance when it is most needed.
The IFRC's ambitious goal is to grow this fund annually, with the aim of reaching $116 mn by 2025.
The urgency stems from the alarming increase in small and medium-scale emergencies, where funding may not always be readily available.
By shifting risk from strained public balance sheets to the private sector, the DREF is now equipped to respond with greater flexibility and effectiveness, potentially reaching an additional 6 million vulnerable individuals annually, as emphasised by the organisation.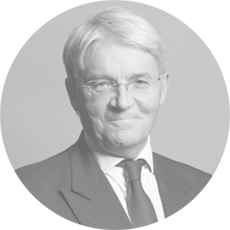 With natural disasters on the rise, this innovative new insurance will provide extra funding for life-saving emergency assistance. This is UK expertise at its best – funding from the UK, insurance purchased through the City of London and technical support from the Centre for Disaster Protection.

Andrew Mitchell, the Minister of State for Development and Africa at the UK Foreign, Commonwealth, and Development Office
The reinsurance element of this mechanism acts as a safety net for DREF, ensuring that additional funds are readily available to provide aid to vulnerable communities, even during periods of heightened demand.
Aon and Lloyd's Disaster Risk Facility collaborated in the development of this insurance mechanism, crafting a unique structure that draws upon DREF's 40 years of experience in supporting IFRC's member National Societies worldwide.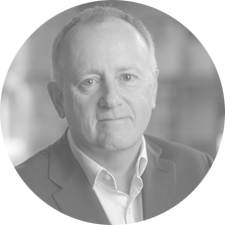 Insurance has a vital role to play in building society's resilience against climate-related risks: acting as a backstop when the worst happens and a buttress for preparedness in the meantime.

John Neal, CEO of Lloyd's
The reinsurance capacity for this initiative was provided by the three founding members of the London-based Lloyd's Disaster Risk Facility, led by Hiscox in partnership with Chaucer and RenaissanceRe, with Fidelis MGU acting as the sole representative of the Bermuda market.
Importantly, this achievement was accomplished without necessitating any alterations to DREF's existing operational processes.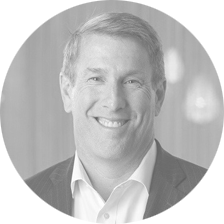 The impact of climate is giving rise to an increasing number of natural disasters that are disproportionally affecting underserved communities.

Eric Andersen, President of Aon
Aon helps protect DREF from volatility and increase its capacity to effectively distribute funds to those in need through our innovative capabilities in matching capital to the risk and the innovation in industry to address the humanitarian impact from climate-related disasters.
This innovative response tool builds on the work of Disaster Risk Facility and shows what our market can do when we collaborate with partners in government to close global insurance gaps and mitigate the human and financial impacts of natural catastrophes.

   by Yana Keller