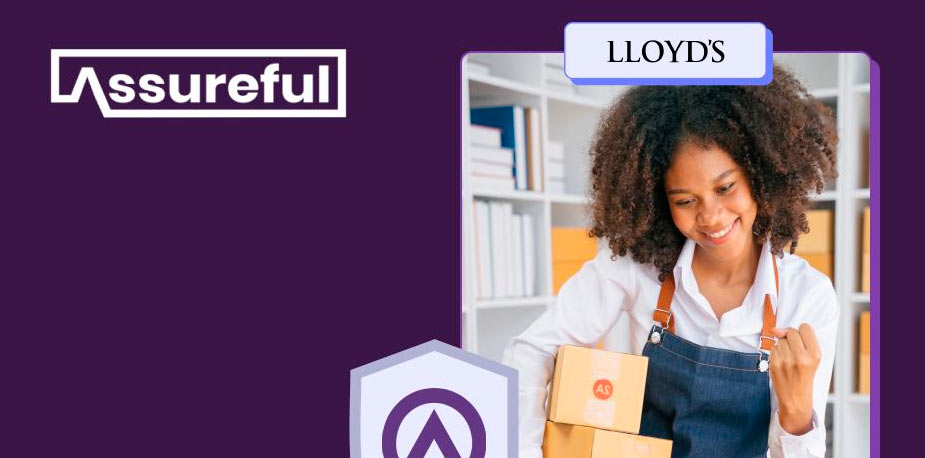 Insurtech Assureful has closed a $1.5 mn pre-seed funding round led by Markd. The round also included participation from Greenlight Re Innovations.
The company is licensed nationwide in the US and as a Coverholder at Lloyd's of London, it has delegated underwriting authority.
Assureful is the insurance provider to integrate with major eCommerce marketplaces like Amazon, Walmart and Ebay as well as platforms such as Shopify, BigCommerce and WooCommerce to provide customized embedded usage-based and monthly billed insurance premiums based on sellers' actual sales volume and product categories.
It uses Generative AI and Machine Learning to rate, price and underwrite mandatory insurance coverage for eCommerce businesses of all sizes.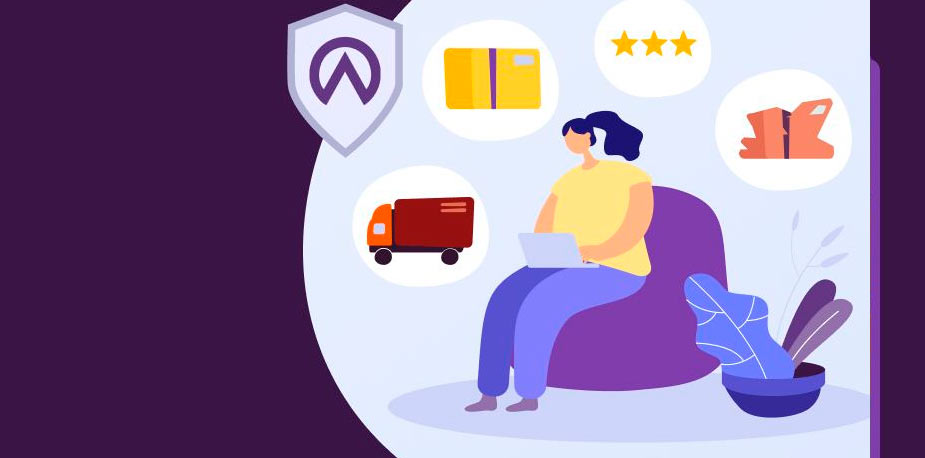 With categorization across 33,000 different product types, Assureful can deliver more accurate coverage and competitive pricing to its customers.
The new capital will be used to accelerate Assureful's product roadmap and customer acquisition efforts. The company officially launched in 2023 and is currently available to eCommerce sellers across the United States.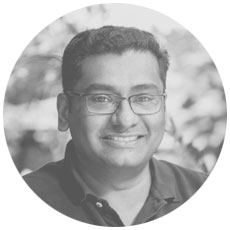 Marketplaces such as Amazon and Walmart make carrying appropriate insurance mandatory. This capital will help us continue enhancing our proprietary technology and product offerings as we scale up to serve this fast-growing customer base

Rohit Nair, Founder & CEO of Assureful

The Assureful team has deep expertise in insurance and eCommerce having scaled and exited a number of their own eCommerce companies, says Parker Beauchamp, Managing Partner of Markd.
Most traditional insurance isn't designed for eCommerce. Premiums are based on annual forecasts, charged upfront or through high-interest premium financing. This leaves you vulnerable to under-insurance if you surpass your sales projections or eats into your bottom line if you over-insure.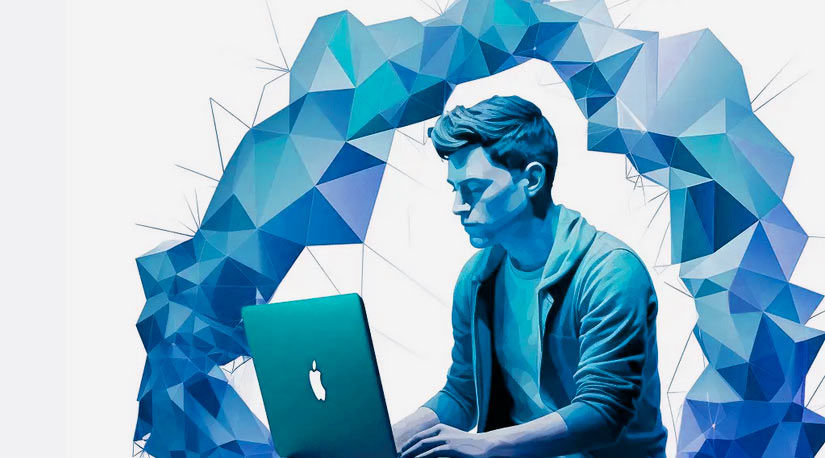 Assureful is a nationally licensed Coverholder at Lloyd's of London. Assureful's proprietary 'Pay-as-you-Sell' Commercial General Liability Insurance policies have been designed specifically for eCommerce sellers. It uses Generative AI and Machine Learning to rate, price and underwrite mandatory insurance.
Assureful offers accurate online seller insurance based on actual sales, eliminating the guesswork. Our monthly-billed and pay-as-you-sell insurance ensures you maintain the right coverage without the stress.
The most critical requirement set by Amazon is that if your sales revenue surpasses $10,000 in any given month, you're mandated to have a Commercial General Liability policy, insurtech says.
But each time you renew your Amazon liability coverage, there are other factors to consider that may affect whether Amazon accepts your policy:
The policy type: Both claims-made and occurrence policy types are accepted in some instances, but Amazon specifies that claims-made policyholders must obtain a 3-year tail coverage
Your policy must name Amazon and its assignees as additional insureds
Your provider must have global claim handling capability and a financial rating of 'S&P A-' and/or 'AM Best A-' or better
The deductible for any policy or policies must be under $10,000
The policy must cover sales of all products that you have listed on the Amazon website
Your insured name must match the legal entity name you provided to Amazon
Understanding these requirements and communicating them effectively with your insurance provider has the potential to lower your insurance rate.

by Peter Sonner