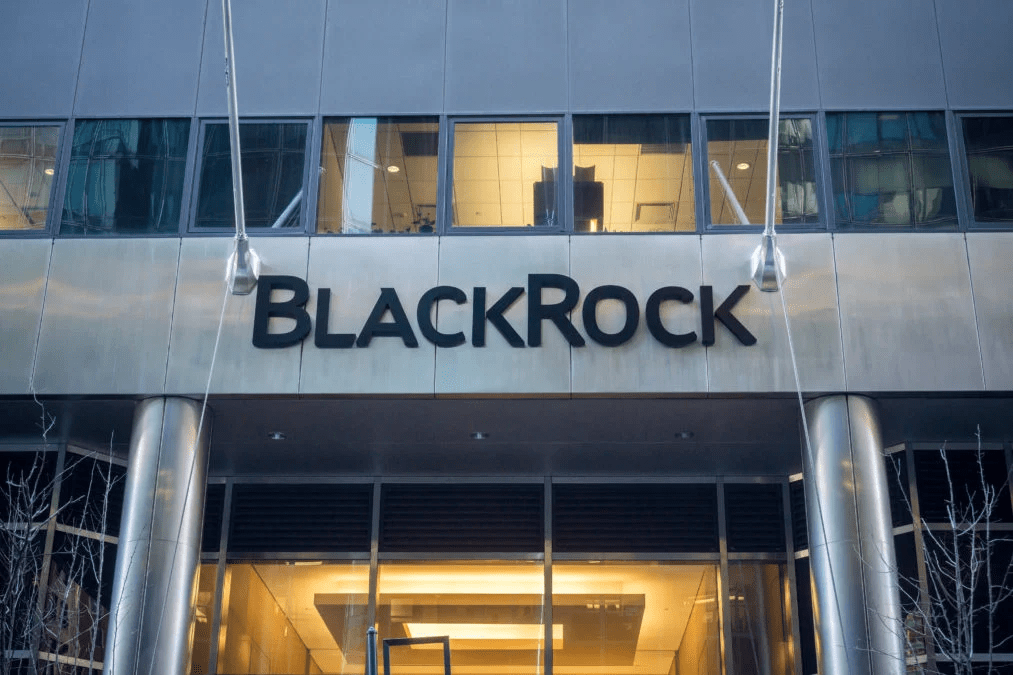 Investment manager BlackRock has launched a private trust offering US-based institutional clients exposure to spot bitcoin.
The trust will be available to US-based institutional clients and will be BlackRock's first product that offers direct exposure to the price of bitcoin.
Despite the steep downturn in the digital asset market, we are still seeing substantial interest from some institutional clients in how to efficiently and cost-effectively access these assets using our technology and product capabilities

BlackRock
On August, BlackRock announced a deal with crypto exchange Coinbase to offer institutional investors access to crypto, beginning with bitcoin. BlackRock, which manages around $12 trillion of customer funds, will use Coinbase Prime to provide the service.
This comes just a year after BlackRock CEO Larry Fink said that the asset manager was seeing very little demand for digital assets.
According to Crypto Market Review, the first half of 2022 has been as eventful as they come. On one end, geopolitics and global macro conditions have left economists at their wits' end and obliterated most markets, while on the other, developments in the crypto and blockchain space continue at an unprecedented and truly unrelenting pace.
The market downturn has helped to weed out excesses and the reset in valuations back to more sustainable levels is arguably a positive development for the long-term viability of the ecosystem.
Nonetheless, price action alone is not representative of the health of the ecosystem, nor does it show the full picture of the underlying developments. As such, in this report, we aim to share a holistic review of the past half-year in crypto by analyzing the latest data, trends, and outlook across different areas of the crypto ecosystem. We remain optimistic about the long-term outlook for crypto since we continue to see further adoption and innovation in the space.
Earlier in 2021, BlackRock filed that its Global Allocation fund had gained some exposure to bitcoin, through CME's bitcoin futures offering. This came two months after two BlackRock funds, including the Blackrock Global Allocation Fund, indicated in regulatory filings that they would potentially obtain exposure to crypto markets by way of CME's bitcoin futures product.
BlackRock bitcoin private trust
BlackRock is committed to providing clients with access to their choice of investment opportunities and has launched a spot bitcoin private trust.
The trust is available to U.S. institutional clients and seeks to track the performance of bitcoin, less expenses and liabilities of the trust.
Bitcoin is the oldest, largest, and most liquid cryptoasset, and is currently the primary subject of interest from our clients within the cryptoasset space (see our Report Underwriting Crypto Assets). Excluding stablecoins, bitcoin maintains close to 50 percent of the industry's market capitalization.
BlackRock is encouraged that organizations such as RMI and Energy Web are developing programs to bring greater transparency to sustainable energy usage in bitcoin mining, and will follow progress around those initiatives.
BlackRock has been conducting work in four areas of digital assets and their associated ecosystems where they see potential to benefit clients and capital markets more broadly, including: permissioned blockchains, stablecoins, cryptoassets, and tokenization.
Leveraging Coinbase's comprehensive trading, custody, prime brokerage and reporting capabilities, common clients will be able to manage their bitcoin exposures alongside their public and private investments.