Canopy Connect, the insurtech platform for collecting, verifying, and monitoring insurance information, has closed a $6.5 mn Series A funding round.
The new capital will allow the company to accelerate growth, increase product velocity, and build upon their success with the platform powering more than 3,500 companies across a broad range of verticals.
Nevcaut Ventures led the round, with participation from Elefund, Nimble Partners, LocalGlobe, 9Yards Capital, Global FinTech Venture Partners, and more.
Until Canopy Connect came along, there was no platform for exchanging verified insurance information. For this reason, insurance information is largely exchanged manually today between insureds and the businesses that serve them.
Founded in 2020, Canopy Connect set out to build a missing, key piece of infrastructure for the insurance market—a platform for exchanging verified insurance information.
Canopy Connect honed its infrastructure with insurance agencies first, removing the friction from the insurance quoting process by making it easy for people to share verified insurance information with their agent.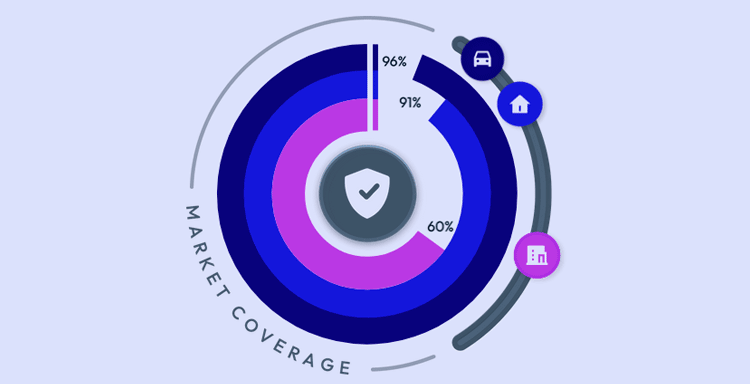 A conversation with an insurance agent inspired the idea when she explained how she was driving to her client's homes to help them download a declaration page so she could advise them and provide a competitive quote.
She found this preferable to asking dozens of questions over the phone or having prospects fill out long forms—in either instance, they often didn't know essential information and the insurance policy was unverified.
Fast forward to today, and more than 3,000 insurance agencies rely on Canopy Connect's unified insurance verification API to collect verified insurance information directly from the carrier and sync it to their comparative rater, CRM, or agency management system—all in a matter of seconds.
The insurance sector lags behind the financial services industry in terms of digital adoption, which has led to a growing technology gap. This discrepancy highlights the need for further digital transformation in the insurance industry to remain competitive and meet evolving stakeholder expectations. Canopy Connect has become a pivotal solution for businesses that need to verify insurance.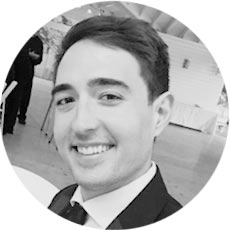 There are so many use cases that can leverage our core insurance verification capabilities in lending, finance, insurtech, driver management, B2B verification, compliance and moreTolga Tezel, founder and CEO at Canopy Connect
This infusion of cash enables to expand connected insurance capabilities and meet the needs of these markets.
Over the last 18 months, Canopy Connect has seen increasing adoption within insurance carriers, embedded insurance companies, digital wallet apps, and other insurtech companies to remove friction from acquiring and verifying insurance information via API.
They've also found success with auto lenders, mortgage companies, and loan servicers that use Canopy Connect for verifying insurance policies at origination as well as monitoring policies for loan servicing.

by Peter Sonner