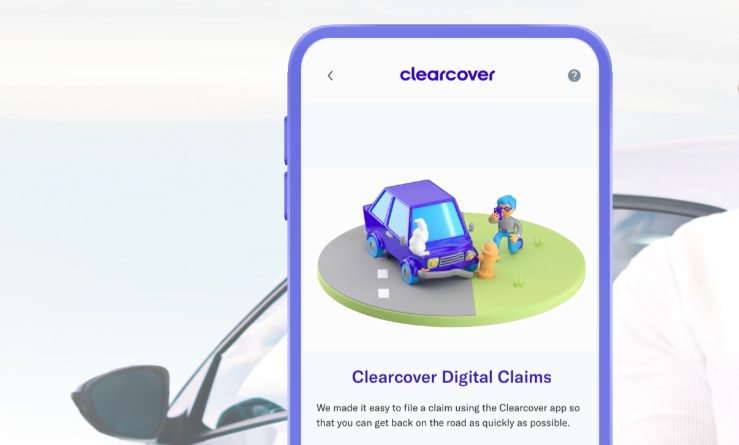 Embedded insurtech Clearcover is launching a new embedded insurance solution, named an 'insurance-in-a-box' digital solution to other brands, that gives customisable, end-to-end car insurance integration for non-insurance brands.
Part of the rising tide of embedded options that are changing the way insurance is delivered, the new product is powered by Clearcover's proprietary API-based technology platform. This will allow brands to embed insurance cover directly into their existing ecommerce checkout flows.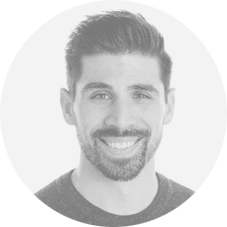 Our goal at Clearcover is to provide customers with the most convenient, affordable car insurance coverage, and 'Choice' enables us to do that with an even broader reach

Kyle Nakatsuji, Clearcover CEO and co-founder

Clearcover's latest product comes just nine months after the company raised US$480m in a Series E funding round.
It was founded by Kyle Nakatsuji, who graduated law school but was, at his own admission, the "worst lawyer" before starting Clearcover with insurance industry veteran Derek Brigham in 2016.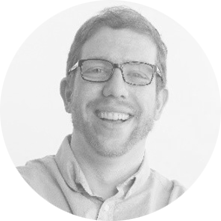 We are continuing to focus on meeting our customers where they are on their financial journeys and making it simple for partners to integrate our technology

Adam Fischer, Clearcover Chief Product and Innovation Officer
Clearcover's API provides clear price and policy comparisons between multiple carriers, allowing customers to choose the option that best suits them – without having to scour for cover separately themselves.
The first company to integrate with Clearcover Choice is Goodcover, which is launching a new service designed to help eligible policyholders to find car insurance rates from top insurers to go with their renters' insurance.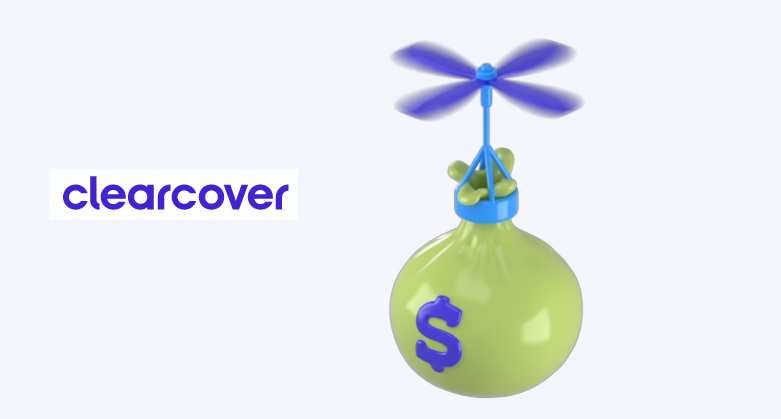 "We offer affordable car insurance that's smarter, faster and puts your needs above all else, helping you make informed decisions every step of the way. We help you save money while delivering the industry's fastest claims, easy payments, and exceptional services", Adam Fischer says.
API-first approach helps save money while delivering the industry's fastest claims, easy payments, and exceptional services. Insurtech make payments easy and offer convenient policy management through an award-winning mobile app. Powerful technology, coupled with our dedicated Customer Advocate team, provides an insurance experience with affordable rates.
The 'Choice' platform plays a significant role in powering the backend of Goodcover Auto, seamlessly integrating Goodcover members' profiles and streamlining the quote process to make auto insurance selection more efficient

Chris Lotz, Goodcover Co-Founder and CEO
This partnership helps Goodcover members take control of their financial goals and further strengthens commitment to empowering renters.

by Peter Sonner