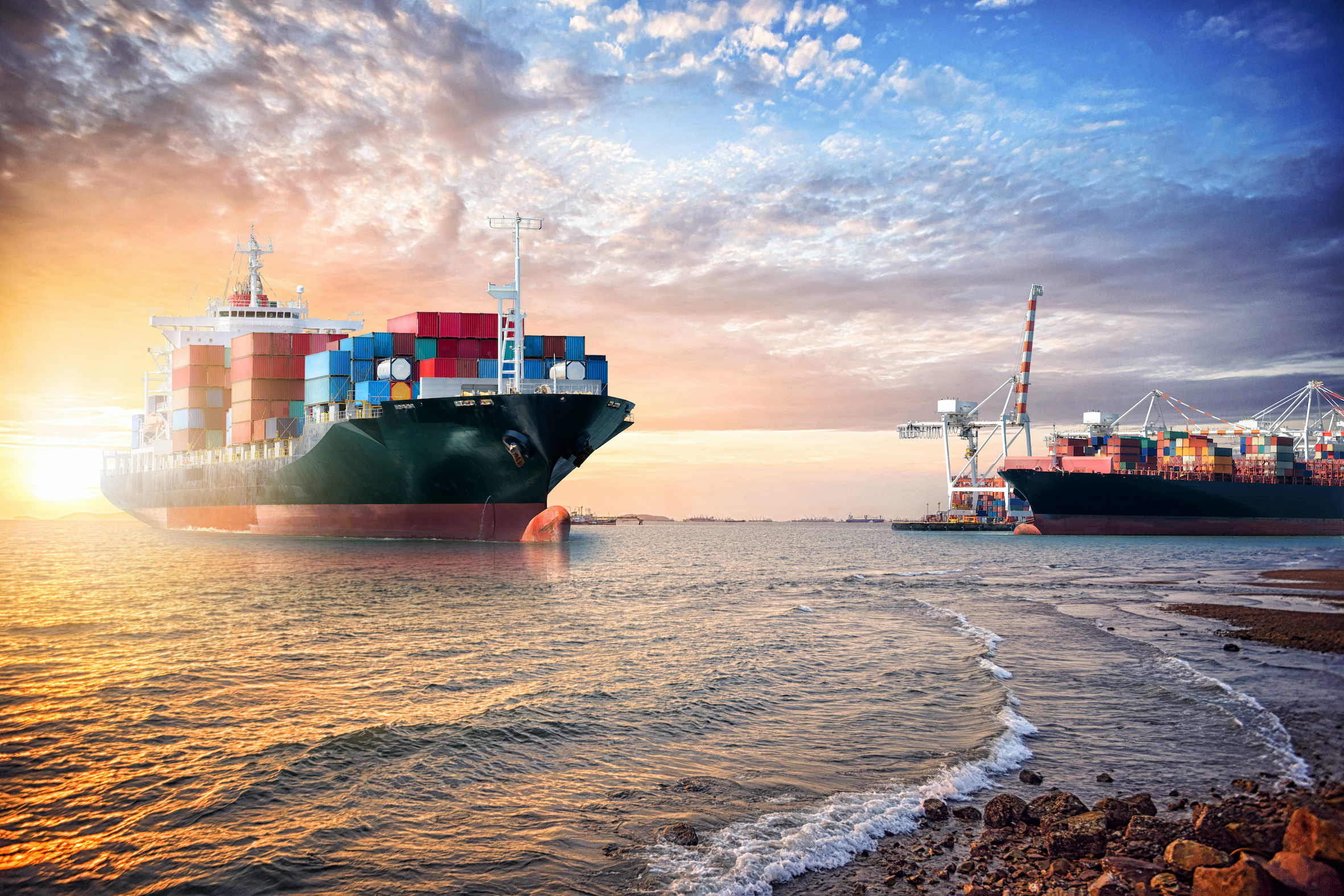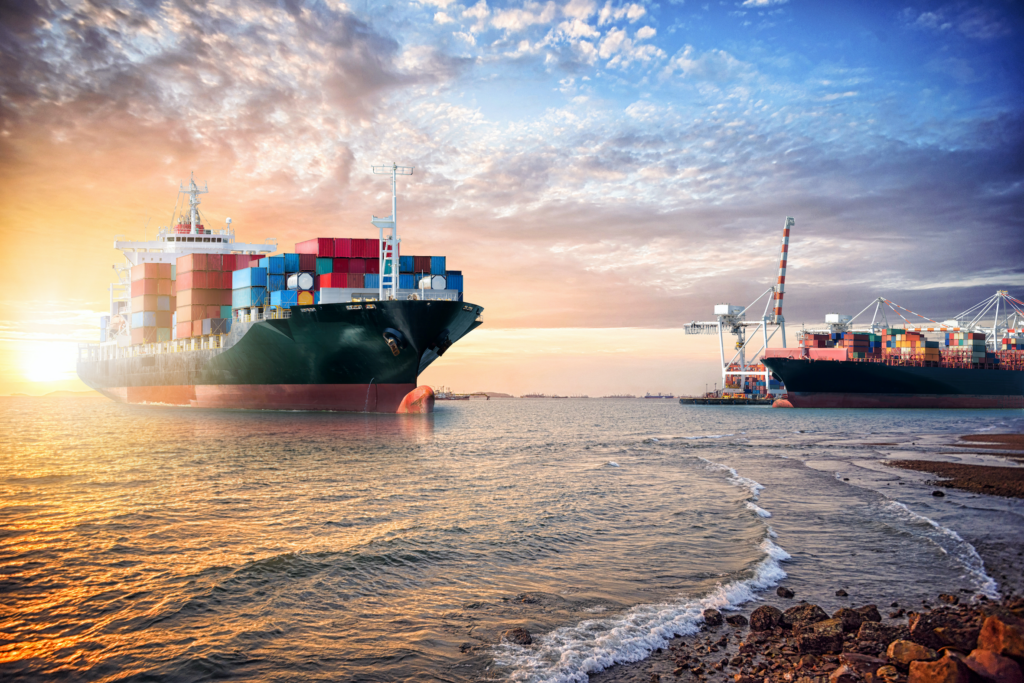 AI insurtech Concirrus has extended its partnership with insurers & reinsurers SCOR. The partnership will see Concirrus replace SCOR's existing data model, enabling them to more accurately price future risks within its marine line of business.
SCOR and Concirrus announced their working relationship a year ago, when SCOR sought to improve loss ratios within its marine line of business and began working with Concirrus to harness its Marine Hull Market Model and support their own in-house capabilities. The extension of this partnership marks the next step following a successful first year.
Maintaining and improving our current book of business is crucial. Building more robust models allows us to do this and it's great to be working with a technology partner like Concirrus.

Gregory Delaisse, Global Head of Marine for Specialty Insurance at SCOR
Key to this partnership is collaboration and Concirrus' ability to really understand our business and what we're trying to achieve.
Concirrus' marine hull market data leverages the insight of multiple data sources, providing relevant and highly reliable outcomes.
The marine insurance market is in the eye of a storm with some tough challenges to navigate. Visibility is going to become the new normal. This will come down to having robust data and analytics capabilities because without them, companies will simply disappear.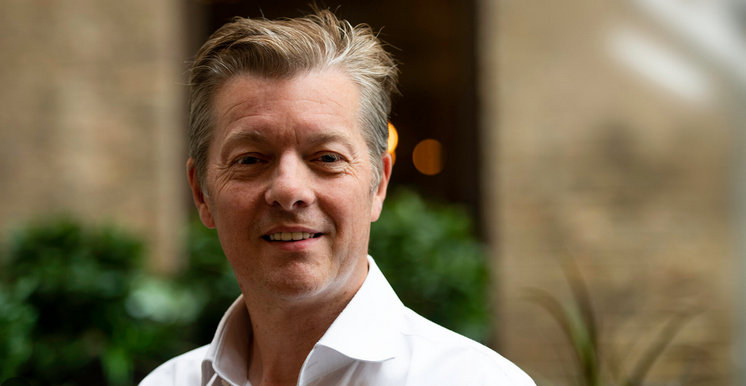 We are enthused by our collaboration with them as an innovative carrier who truly understands data analytics, and we look forward to further extending our work together in the years ahead.
Andrew Yeoman, CEO of Concirrus
Also insurtech has announced new submissions offering that provides a seamless end to end solution for customers at a competitive price.
The new offering ensures customer privacy and has been described as the market's first solution that can increase productivity by 400%.
Using AI tools such as ChatGPT can come with inherent risks that must be carefully managed to harness their true benefits

Vinod Singh, Chief Technology Officer of Concirrus
Articles continue to emerge highlighting concerns about data leakage and privacy issues with ChatGPT itself explicitly warning users about the risks of providing confidential data.
This is why solution is far superior to what's available on the market today as we have developed a privacy layer that enables us to leverage the capabilities of Large Language Models such as Google Bard or ChatGPT from Open AI.
This allows us to seamlessly convert submission emails and attachments into structured data that is then ingested by our data analytics platform, Quest. All the while ensuring the security of sensitive data and preventing any data leak.
The combination of the potential of this new solution Concirrus has to offer and the strength of its investors and leadership team presented an exciting opportunity.