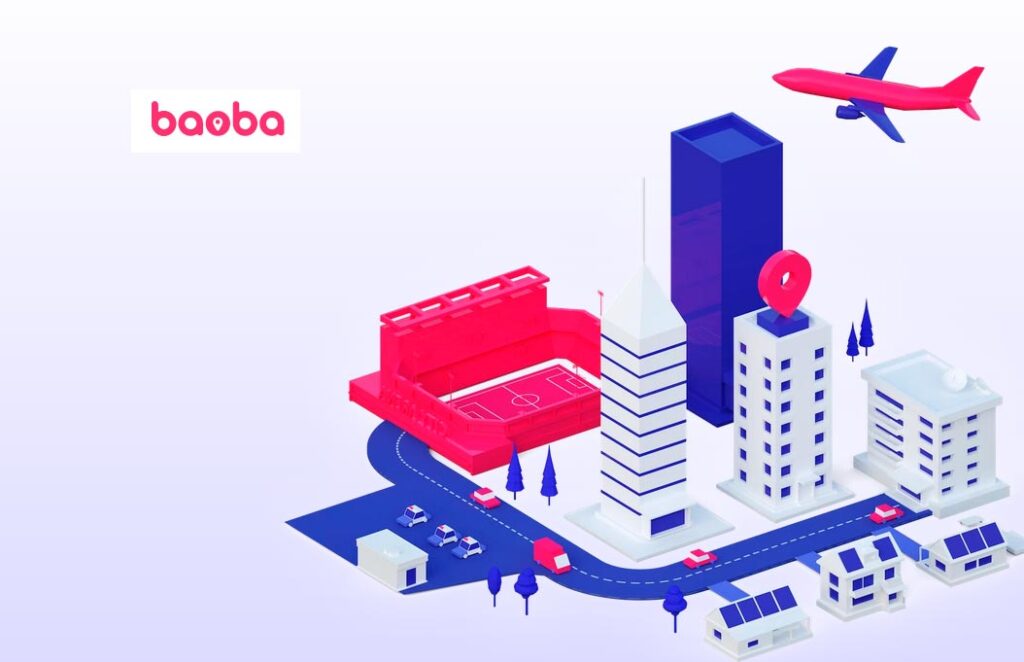 Continental Assist, a North America-based travel assistance company, announced a partnership with Baoba Insurtech, a parametric insurance technology infrastructure provider.
This strategic alliance aims to promote and expand parametric insurance products throughout the Latin American market.
Starting with a parametric flight delay product, "Blue Access", travelers facing disruptions of three hours or more will have the choice of accessing premium lounge services or opting for instant cash compensation.
This solution is designed with modern travelers in mind, ensuring immediate and hassle-free responses to unexpected travel setbacks.
The broader partnership aims to leverage the untapped potential within certain sectors of the Latin American market, introducing state-of-the-art parametric solutions to regions eager for innovative insurance products.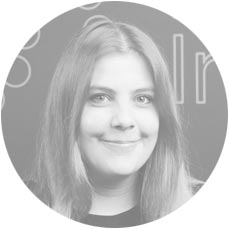 Continental Assist's powerful distribution networks in LATAM and in-depth understanding of the travel assistance industry and insurance product commercialization is unparalleled. We share a vision to reshape the world of insurance, and together, we're ready to deliver real-time, automated experiences.

Kata Ludvig, CEO and Founder at Baoba
This collaboration will bring customer-first solutions to LATAM residing customers via cutting-edge parametric technology. Both companies intend to roll out innovative and impactful parametric assistance solutions during coming years.
The focus will be on amplifying the reach and effortless integration of parametric solutions into consumers' travel experiences.
Their technological capabilities are set to transform the traveler experience on a global scale.
With our brand's recent evolution and the addition of cutting-edge features, our vision is to immerse deeper into the world of parametrics and innovation jointly with Baoba

Eli Soued, Chief Executive Officer at Continental Assist
Continental Assist is a North American travel assistance company, dedicated to providing protection to clients worldwide. Backed by reinsurance companies, Continental Assist has been shaping the travel assistance industry for the past 10 years.

by Peter Sonner