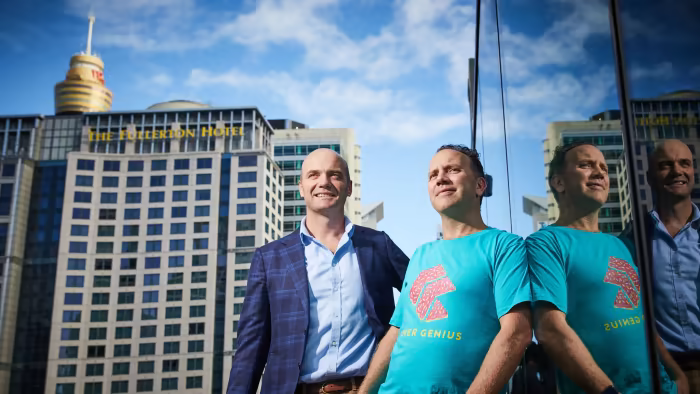 Cover Genius, the insurtech for embedded protection, has completed an asset acquisition agreement with US-based embedded warranty provider, Clyde Technologies.
The assets acquired will assist Cover Genius' continued expansion into the medium-sized e-commerce segment.
The acquisition enhances the company's mission to protect all the customers of the world's largest digital companies and aligns with their growth strategy, which most recently included the successful acquisition and integration of Booking Protect, a provider of refund protection for live entertainment events, which is forecasted to grow 80% in 2023.
Merchants will benefit from the same global, end-to-end protection available at Amazon, eBay, Wayfair, Shopee and several others
Cover Genius is the insurtech for embedded insurance protection. Through XCover, global distribution platform for any insurance or other type of protection, insurtech protect the global customers of the world's largest digital companies including Booking Holdings, owner of Priceline and Booking, Intuit, Hopper, Ryanair, Turkish Airlines, Descartes ShipRush, Zip and SeatGeek.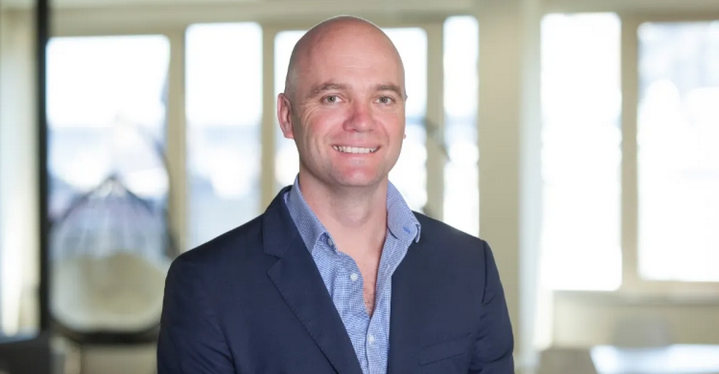 Data shows that adding protection within the checkout experience increases purchase conversion rates 8%‡, but 58% of customers were not offered warranties for their most recent purchase, a gap caused by traditional insurers who – beset by legacy systems – have been unable to meet the demands of small and medium-sized retailers

Angus McDonald, CEO and Co-founder of Cover Genius.
"With XCover already available at Amazon, eBay, Wayfair, Descartes ShipRush and many more, our global distribution platform has delivered growth for merchants with its AI-based pricing for any type of protection globally, and an NPS of +65‡. This strategic acquisition is a natural fit for Cover Genius in America."
Embedded insurance could make significant inroads into both personal lines and small commercial insurance business, exceeding $70 billion in premium by 2030.
Embedded insurance is currently a red-hot topic in the industry. It has permeated many of our recent conversations as clients evaluate how embedded currently impacts—or could impact—their distribution plans. The sense of urgency is compounded by disruptor companies like Tesla throwing their hat, in a meaningful way, into the insurance ring.
Clyde's merchant partners include household brands such as Skullcandy, Movado, Dyson, Shark Ninja, Rugs.com, Tuft and Needle, Lull Mattress and others. Cover Genius expects there to be no impact on servicing and sales for Clyde's partners.

by Peter Sonner