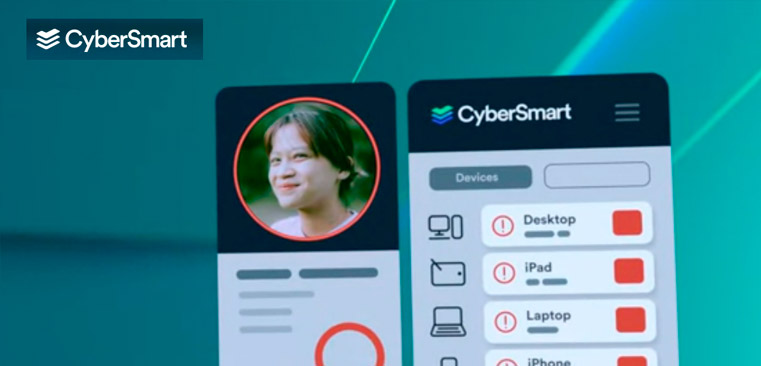 U.K. Insurtech CyberSmart — a U.K. startup that has built an all-in-one platform providing cybersecurity technology for small and medium businesses, and cyber insurance if things go wrong regardless — has raised 12.75 mn pounds ($15 mn) in a Series B round.
The startup will use the new capital to expand its business internationally and build out its cyber insurance offering.
CyberSmart addresses the gap between the number of SMBs that are targeted by cyberattacks and the smaller number that consider their abilities to protect themselves against them to be effective, according to the post.
The company does so by offering a platform that supports the managed service providers (MSPs) that help SMBs address their security challenges, and partnering with others to go to market.
CyberSmart currently has 4,000 customers in the U.K., with 1,800 of them also taking the company's insurance policies as well — the tip of the iceberg in a market with 5.5 million small and medium enterprises (SMBs) overall — but Jamie Akhtar, the co-founder and CEO, said there is a lot of interest out there and it's about meeting that demand right now, so the plan is to use the funding to continue developing its product, to potentially make some acquisitions, and to expand its channel partners, and customers, in its home market as well as further afield in Europe, Australia and New Zealand.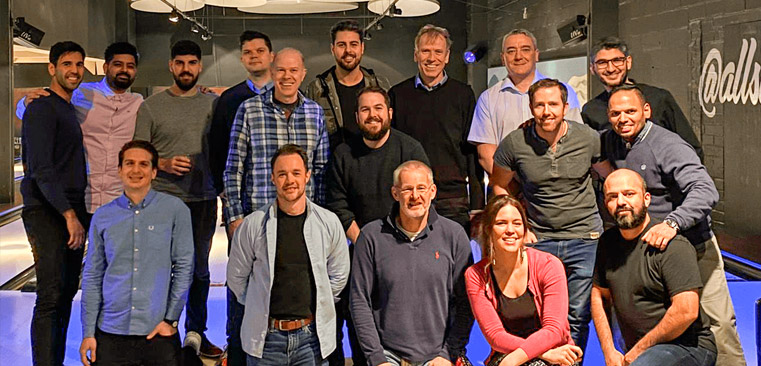 The funding is being led by Oxx — the European VC that focuses on growth rounds for SaaS startups — with strategic and other interesting backers participating.
They include British Patient Capital (the commercial subsidiary of the U.K. government's British Business Bank), Legal & General Capital (affiliated with the insurance giant) and Solano Partners; previous backers IQ Capital, Eos Venture Partners, Winton Ventures and Seedcamp are also participating. The company had previously raised £8 million and it's not disclosing its valuation with this round but Akhtar said it was oversubscribed.
Investor and customer interest for a company like CyberSmart speaks to a bigger shift we've been seeing in the market. Small and medium businesses used to be overlooked when it came to cybersecurity.
That was for a combination of reasons: criminals typically focused attention on the biggest targets as the biggest prizes, SMBs are not known to be big spenders when it comes to any kind of IT, and for those reasons the companies building the most interesting cybersecurity tech weren't focused on them as target use cases and customers.
CyberSmart's cybersecurity risk management platform can also provide cyber insurers with data to help them understand the risk profile of their customers.
This security-first approach benefits both insurers and SMBs by allowing for more data-driven insurance decisions, which should result in lower risk for the insurers and lower premiums for the SMBs.
Cyber threats to SMBs are by no means a new phenomenon, and the fact that small businesses have historically been woefully underserved by cybersecurity providers is well-documented, Oxx Investor Toby Lywood said
The rapid acceleration in digital transformation and push to remote working driven by the pandemic has only served to exacerbate this issue.
Another investor participating in the funding round is British Patient Capital, which highlighted CyberSmart's cost-efficient online platform, round-the-clock monitoring, training, certifications and insurance.
As cyberattacks grow increasingly sophisticated, the technology needed to protect against them must do so as well, British Patient Capital CEO Catherine Lewis La Torre said

For many SMBs, this is a difficult challenge to tackle, either because of financial constraints or a lack of in-house expertise.
CyberSmart currently operates in the United Kingdom. With the new capital, it plans to expand across Europe, Australia and New Zealand.

   by Peter Sonner