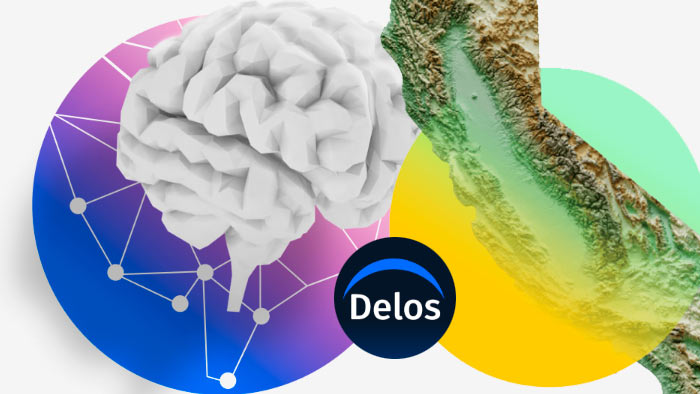 Insurtech Delos Insurance Solutions has landed a $7.3 mn seed extension funding round to address what it feels is a pressing issue – the availability of homeowners' insurance offerings on the market for those in wildfire-prone areas.
Additional financing in Delos is led by IA Capital Group, which is joined by investors Blue Bear Capital, Gallatin Point Capital and Avant Ventures, among others.
The insurtech hopes its new funding will proliferate its footprint across the California homeowners market.
Delos' commitment to expanding its services comes amid an industry-wide trend, in which many national insurance carriers are pulling back home insurance offerings in California due to the heightened risk of wildfires in the area.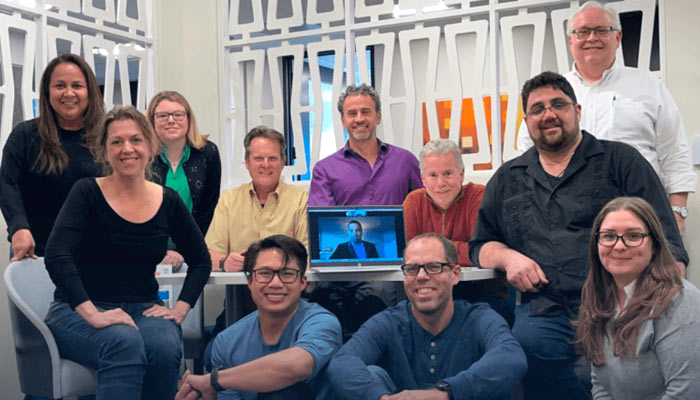 With its new funding, Delos will collaborate closely with carrier partners to widen insurance options for homeowners in wildfire-prone areas struggling to secure coverage.
Delos provides homeowners with a creative and viable solution to the persistent problem of insuring homes in areas under the threat of wildfire.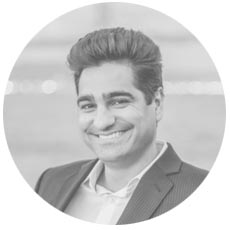 The significant growth of our homeowners' insurance product over the past 12 months, combined with the confidence of our investors, helped us secure funding in a difficult environment

Kevin Stein, Delos CEO and Co-founder
"It enables us to write even more homeowners insurance policies through our independent agent network and partner carriers, who offer our policy in regions where they don't write."
Delos is the catastrophe insurance provider of the future. AI wildfire risk models (patent-pending) are created by world-leading wildfire science professors on the Delos team and are vastly outperforming the rest of the industry.
"We use these models to take advantage of the industry's lack of sophistication – Delos writes insurance for the millions of low-risk homes that the insurance industry mis-categorizes as high risk", insurtech says.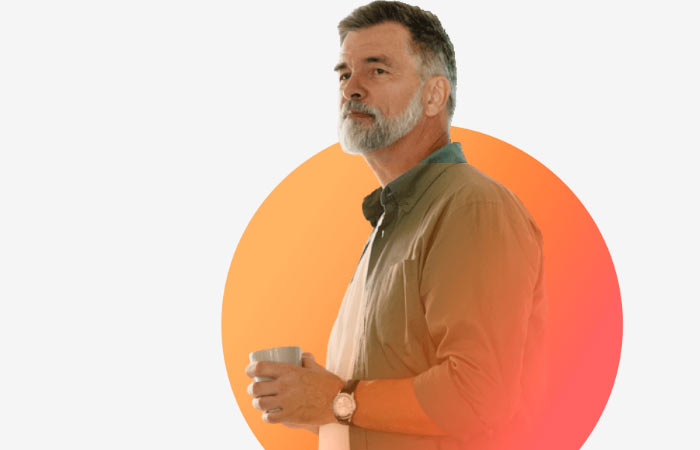 Delos also leverages their analytics into a real-time risk mitigation service that helps homeowners protect themselves from a world of increasing catastrophes.
Integrating wildfire science expertise and modelling data, Delos identifies properties in areas deemed stressed by the traditional market, but are precise areas where the risk of wildfire is considered lower than in surrounding areas.
Delos says no home that it has insured has faced a wildfire loss, and it has never non-renewed a policy due to wildfire exposure.
Insurtech platform leverages geospatial AI algorithms and over 200 data inputs, including drought and precipitation records, wind data, detailed weather patterns and vegetation health assessments – all of which enable Delos to accurately quantify wildfire risk associated with properties of those looking, and struggling, to take out homeowners' insurance.

by Peter Sonner