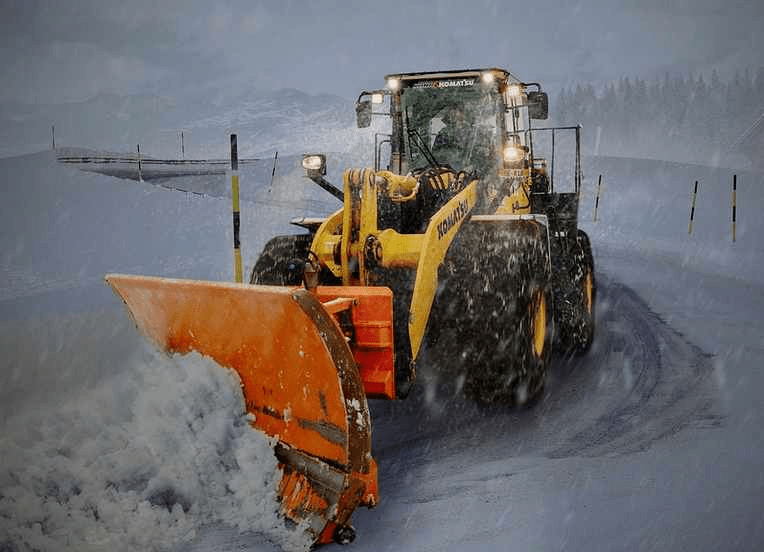 The Demex Group is announcing the launch of snowfall insurance underwritten by Evanston Insurance Company, a subsidiary of Markel.
The coverage delivers climate resilience by addressing volatility stabilizing operational budgets that are linked to snowfall.
"Unpredictable volatility creates significant challenges for commercial property owners, facilities managers, municipalities, and snow removal contractors alike. These businesses are particularly vulnerable. Winters with unexpectedly heavy snowfall boost cost for some and years with little snow destroy revenue for others. Snow insurance serves as a shock absorber for snow-sensitive businesses." – Carlos A. Oliveras, Head of Insurance at Demex.
Demex's Snow Insurance has two unique functions:
Demex Revenue Protection Insurance is created for snow removal contractors and snow-dependent businesses. Claims are triggered when snowfall is extremely low.
Demex Cost Control Insurance serves property owners, facility managers, and municipalities. Claims are triggered when snowfall is extremely high.
What is Parametric Insurance?
Parametric insurance fills the gaps often left by traditional insurance. This coverage provides an alternative to help fund the delay costs and economic losses of a project due to extreme weather events such as severe heat, cold, hailstorms, rainstorms and blizzards.
Parametric solutions are a smart choice for general contractors, owners and developers who manage projects exposed to weather events such as road construction and solar installations, have time-sensitive end dates such as a stadium or student housing, or can result in long-term ripple effects for the community such as a hospital or convention center.
Instead of indemnifying for an actual loss, parametric insurance addresses the probability of a predetermined event happening.
Parametric insurance sets predetermined parameters and payments — agreed upon by the insurer and the customer — for risks that can be objectively measured and verified by a respected third-party authority.
Once that measurement is triggered, the claim is paid. That's it. Parametric insurance requires only that the threshold for the agreed-upon risk is met, and this objective approach also means claims can be paid expediently.