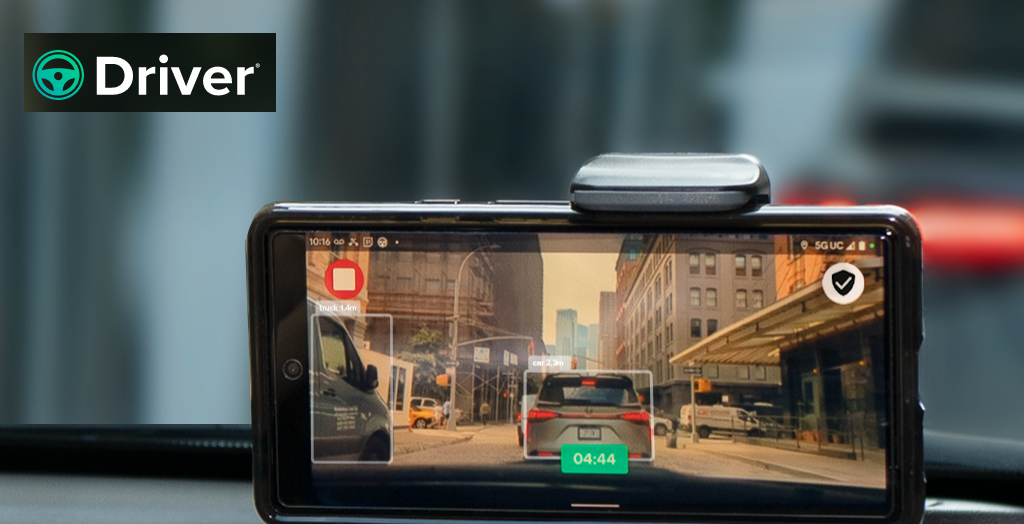 Driver Technologies, an AI-based mobility tech company that delivers a safer, smarter driving experience, announced the closing of a $6 mn funding round led by New York-based investment firm, IA Capital, and CT Innovations, the venture capital arm of the State of Connecticut.
With the closing of this round, insurtech Driver Technologies has now raised more than $16 mn
Major insurers also participated in the round including, Liberty Mutual Strategic Ventures, State Auto Labs/Rev 1, as well as investors from The Social Entrepreneurs' Fund, ID8 Investments, C2 Ventures and Kapor Capital.
The latest round of investment will help fuel the continued adoption of Driver, the company's top-rated AI-powered dash cam and safety alert app, into insurance-backed programs for commercial and personal drivers.
Funding will also be used to pursue direct integrations with insurance, automotive and municipal partners working to enhance road safety.
This funding will allow us to reach more drivers, reduce preventable accidents and limit distracted and drowsy driving, all while delivering privacy-focused, safe-driving savings to drivers, fleet owners and insurers

Rashid Galadanci, CEO and co-founder of Driver Technologies
Over the last 6 months, Driver has launched two subscription plans: Driver Professional for enterprise fleets and Driver Family for households.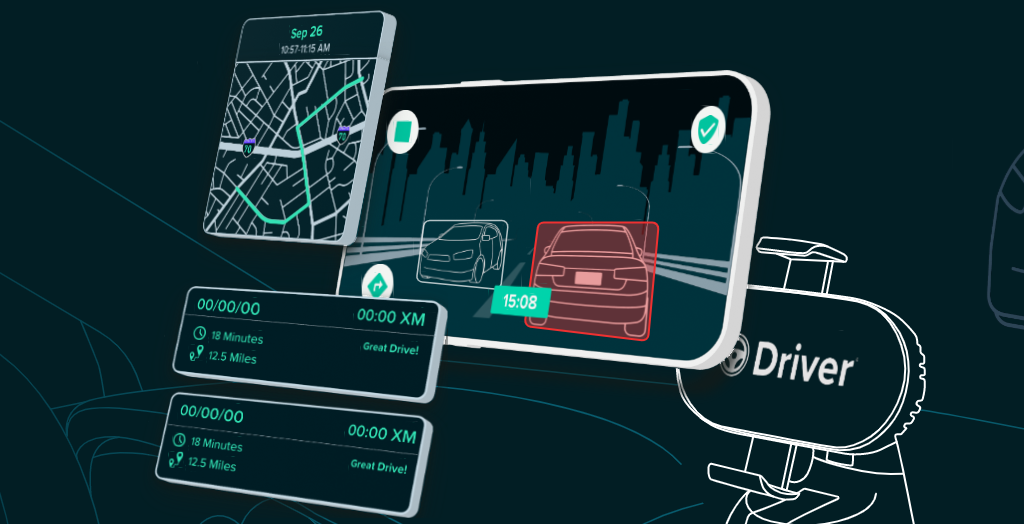 Driver has recently formed multiple new partnerships, including an integration as the only software-first solution on the Geotab Fleet Management Platform.
The company has also entered the OEM market with TomTom and is protecting the car rental and sharing economy industry with Getaround.
Driver Technologies has made great strides in using artificial intelligence in new and innovative ways in its mission to increase driver safety and help drivers save money

Douglas Roth, Managing Director of Investments at Connecticut Innovations
The company continues to engage a variety of industry players including insurance carriers, commercial and municipal fleets, built-in OEM integrations, and autonomous vehicle manufacturers.
Driver recently analyzed the driving patterns of 17,000 drivers using the Driver platform. Drivers were 11 times less likely to speed, four times less likely to run stop signs, three times less likely to tailgate, and three times less likely to brake hard.
The results additionally demonstrated that the longer a driver uses the platform, the safer they get in their driving habits.