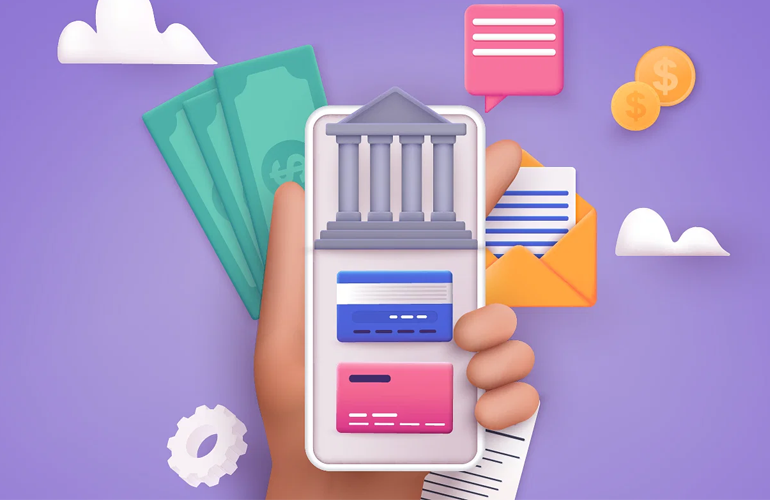 Embedded insurance could make significant inroads into both personal lines and small commercial insurance business, exceeding $70 billion in premium by 2030.
Embedded insurance is currently a red-hot topic in the industry. It has permeated many of our recent conversations as clients evaluate how embedded currently impacts—or could impact—their distribution plans.
The sense of urgency is compounded by disruptor companies like Tesla throwing their hat, in a meaningful way, into the insurance ring. 
Some recent perspectives on embedded insurance have focused on the technology requirements for carriers to play in this space and the architecture required to embed their products. Others have a different take. For example, Coverager focuses on product design as the key to success.
While these capabilities are critical, we want to approach the promise of embedded through the lens of the oft-forgotten insurance agent. Our view is that the agent continues to have a meaningful role in an embedded world.
According to Conning, the benefits of embedded insurance, through which insurance products are distributed by non-insurance brands, have sometimes been exaggerated, though it notes that the impact could still be significant.
The $179 billion personal auto insurance market could be ripe for disruption if manufacturers were to bring insurance in-house, as Tesla has been doing.
Investments in technology companies seeking to facilitate embedded insurance solutions have yet to result in a major shift of business towards embedded distribution.
Conning outlines two main scenarios for the future growth of the embedded insurance market.
The first scenario, is where insurers and their non-insurance partners would continue to focus on maximising the convenience of insurance purchases. This scenario is the one with the potential to support a $70 billion market by 2030. This would still be a noticeable slice of the total U.S. personal lines market, which was worth $362 billion in 2021.
The second scenario, is where one or more non-insurance brands would leverage the expense savings that are possible through embedded distribution to grow the insurance market through aggressive price competition.
If this succeeded, the disruptive impact could be far greater, presenting major challenges for insurers employing more traditional distribution approaches.
Accenture define embedded insurance as any insurance that can be purchased within the commercial transaction of another product or service.
Embedded insurance isn't a new innovation. Purchasing life insurance at the airport before a flight was "Version 1.0" of embedded—a model that turned into an incredibly profitable business.
Then, as consumers began to purchase more and increasingly expensive items, we arrived at "Version 2.0" of embedded, where customers could seamlessly add on insurance while they're making a physical purchase. Think about the automotive finance provider at the car dealership who is also licensed to sell insurance, car rental insurance that's sold at the counter or the ability for customers to buy an extended warranty when they buy an appliance.
With the evolution of technology and online commerce, we arrived at "Version 2.5," which we consider web-enabled embedded insurance. This version of embedded allows customers to purchase insurance alongside "digital" products like concert or plane tickets.
More recently this version of embedded also gives customers the ability to get car insurance through sites like Credit Karma, vehicle parts insurance from original equipment manufacturers (OEMs) or via online car sales sites.
We are sure that agents still have a significant role to play even as some products move towards embedded 3.0.
Specifically, we believe that role includes helping customers understand their risk profile and how the coverages and products they buy explicitly or implicitly cover them—including where there might be overlaps in coverage.
We feel insurers should pay attention to the relationship between agent and embedded, and the implications for carriers, agents and embedded distributors.