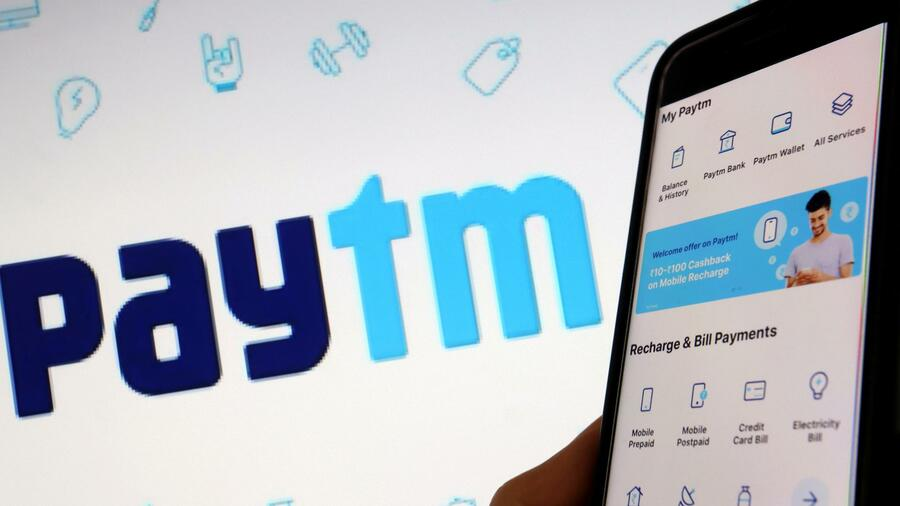 Indian One97 Communications, that owns the brand Paytm, has launched "Paytm Payment Protect", a group insurance plan, in association with HDFC ERGO General Insurance to insure transactions made through UPI across all apps and wallets.
Paytm is a digital payments start-up that offers innovative and intuitive digital products and services for customers and merchants.
With this new insurance offering, users can now secure themselves against mobile fraudulent transactions. This product is aimed to enhance the digital payments experience and increase the adoption of the same in the country.
We are offering an insurance cover with convenient claims with a vision to safeguard users and fight cyber crimes. Our partnership with HDFC ERGO is aligned with our mission of spreading financial awareness and propelling safer digital payments adoption in the country.

Bhavesh Gupta, CEO of Lending and Head of Payments at Paytm
The use of mobile wallets and UPI has increased exponentially, especially after the pandemic. While it brings ease and convenience, it also makes one susceptible to cyber frauds.
by Peter Sonner