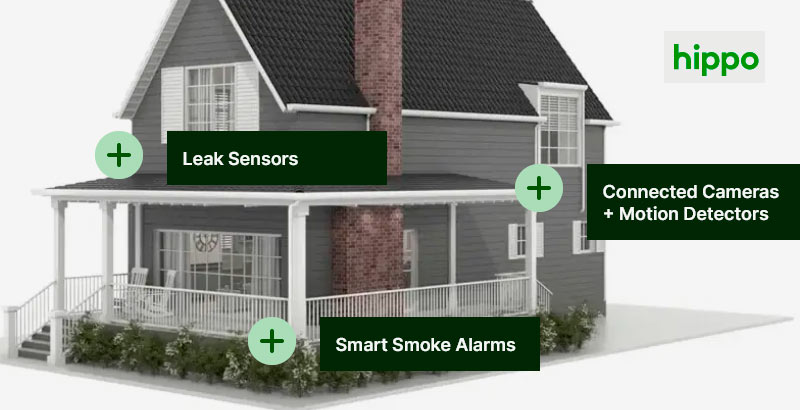 Home insurtech Hippo announced its consolidated financial results for the three months that ended September 30, 2023 – total generated premium (TGP) growth of 38% YoY to $303.7 mn in Q3 2023, compared to $219.9 mn a year ago.
2023 revenue of $190-$195 mn compared to previous estimate of $178 mn. 2023 TGP estimate remains $1.1 bn.
Reinsurance recoverable on paid and unpaid losses and Loss Adjustment Expense (LAE) was $297.3 mn as of September 30, 2023, compared with $286.3 mn as of December 31, 2022.
Adjusted EBITDA, Our Best Quarter Yet
GAAP net loss attributable to Hippo of $53 million/adjusted EBITDA loss of $38 million
Expect to turn adjusted EBITDA positive before year-end 2024, earlier than previously projected
Improving Core Gross Loss Ratio
Reported consolidated GLR for the quarter of 59% with a core consolidated GLR of 53%
Hippo Homeowners Insurance Program (HHIP) core GLR for the quarter: 69%, improved from 82% a year ago
Outstanding TGP
TGP up 38% YoY with Insurance-As-A-Service (IaaS) and Services now representing 65% of Total TGP in Force
IaaS TGP growth of 72% YoY
Services TGP growth of 32% YoY
Expense Improvement
Operating expense, excluding loss and loss adjustment expense and an impairment and restructuring charge, declined to $72 million from $79 million a year ago
Financial Strength
Cash and investments at $558 million at 9/30/23
Spinnaker policyholder surplus of $182 million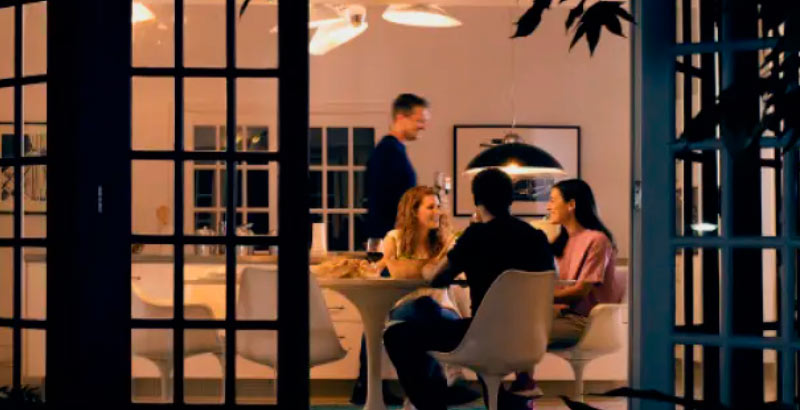 Net earned premium for the quarter was $32.9 mn, a shift from $10.7 mn from the prior year's quarter. Revenues for Q3'23 were $57.7 mn, a 88% rise from $30.7 mn from Q3'22.
Alongside the rise in premiums and revenue for the quarter, Hippo has reported a smaller net loss of $53.1 mn, compared with a net loss of $129.2 mn from the prior year quarter.
Hippo's Q3 adjusted EBITDA loss was $38.4 mn compared to a loss of $54.8 mn in the prior year quarter.
Hippo also reported a gross loss ratio of 59%, compared to 110% a year earlier, however the net loss ratio was 111% compared to 223% a year earlier.
The third quarter was our best as a public company yet, and we now expect to achieve EBITDA profitability before year-end 2024, earlier than previously projected

Rick McCathron, Hippo President and CEO
"It is a challenging time for the industry, but we have positioned ourselves for future growth in our Insurance-As-A-Service and fee-based segments and expected profitability in our risk-based segments. We are well positioned for when the market turns, as we continue protecting the joy of homeownership."
Q3'2023 was Hippo's best quarter yet. For the full year 2023, expects an adjusted EBITDA loss of $207-$212 mn, compared to our previous range of $208-$218 mn.

by Peter Sonner