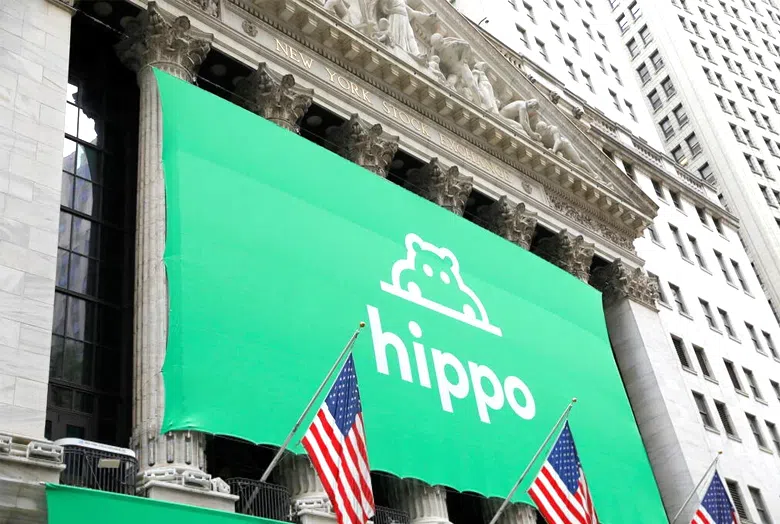 Home insurtech Hippo Holdings shares have fallen dramatically this month following underwhelming Q2 2023 financial results and a decision to pause writing new business across the US, according to S&P Global.
August has been a difficult month for Hippo, which reported disappointing second-quarter earnings Aug. 8, including GAAP net loss of $108 million specifically attributed to the insurtech.
The earnings report was followed a week later by news that the home insurance-focused insurtech had temporarily stopped accepting new business in the US and that it will consider reopening business on a state-by-state basis depending on portfolio performance.
A spokesperson for Hippo confirmed the pause Aug. 17 and shared a statement attributed to CEO Rick McCathron affirming that Hippo is committed to near-term underwriting profitability.
"These changes do not impact our insurance-as-a-service or services segments. We look for continued growth in those areas, outpacing the reduction in our HHIP segment."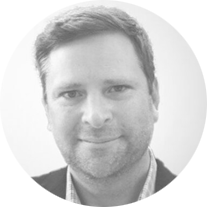 These actions are temporary as we evaluate catastrophic risks, geographical diversification, enhanced underwriting and rate actions for the Hippo Home Insurance Program

Rick McCathron, Hippo CEO
Hippo's decision to halt all new business is a drastic move, especially just one week after the company reaffirmed its commitment to profitability by 2024, said Kaenan Hertz, managing partner for Insurtech Advisors LLC.
The decision will adversely affect Hippo's growth, Hertz said. It will put more pressure on the company's expenses and likely have a negative impact on the agent community, who will have fewer products to offer clients.
While many other carriers are also halting new business, they are typically doing so in specific areas or for certain types of policies. Hippo's decision to halt all new business nationwide is more unusual.

Kaenan Hertz, managing partner for Insurtech Advisors
The pause is a sign that Hippo is facing financial difficulties, likely exacerbated by a string of natural disasters that have rocked the property and casualty (P&C) insurance sector.
Overall, Hippo's decision to halt all new business is a sign that the company is facing some challenges. It remains to be seen whether the company will be able to overcome these challenges and become profitable.

by Peter Sonner