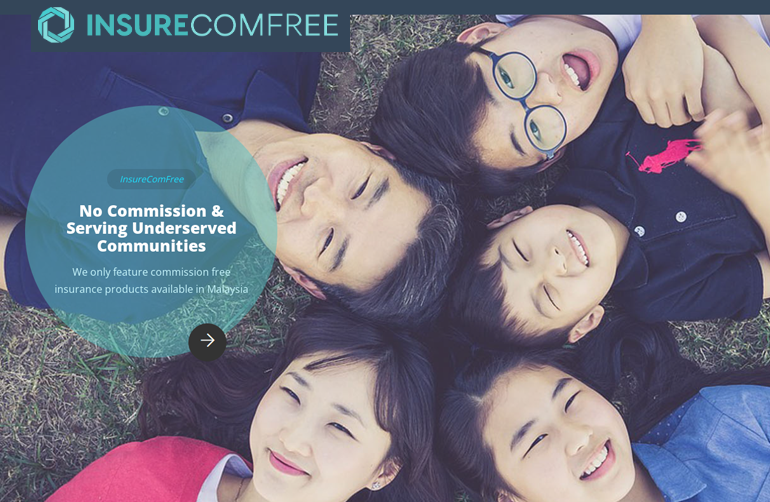 InsureComFree, a Malaysia-based InsurTech, has secured an investment from KT Cap Consulting (KTCC), a Singapore-based management consultancy firm. The funding values InsurComFree in the range of RM 10m to RM 15m.
Founded in June 2022, InsureComFree focuses on creating value for money insurance and takaful products (no commission) and promoting greater financial literacy for the underserved segments.
The InsurTech's, in collaboration with SG based SingViva (another InsurTech), has rolled out a series of innovative insurance products designed for digital customer base such as critical illness, professional Indemnity and personal cyber insurance.
Its personal cyber insurance has also attracted interests from major ecommerce/healthcare platform in SEA given its low-cost structure and provision of full services targeting digital customers from education, banking and healthcare sectors.
Headquartered in Singapore and with offices in Malaysia, KT Cap Consulting is a management consultancy firm focusing on potential startups in the Insurance, Healthcare and Motor space.
InsureComeFree said it will use the fresh funding for team growth, product line expansion and new technology.
Our goal is to bring the most competitive products into the market while examining the risk factors facing our population.

Mohd Faizol, InsureComFree CEO and founder
"Technology has brought new opportunities, but it comes with certain risk factors that we must manage with care, and this is where we, at InsureComFree, come into the picture with our focus on customers who do not want to incur additional distribution expenses when protecting their digital footprint. Cost should not be a reason to compromise one's safety and this partnership with KT Cap Consulting would provide more scale."
Marsha Salam, KT Cap Consulting senior partner in Malaysia & CEO Interstellar Sdn Bhd, added, "We are delighted to work with the InsureComFree team and we believe it will provide additional value for our clients especially in the area of structuring insurance solutions for our corporate clients".
by Peter Sonner