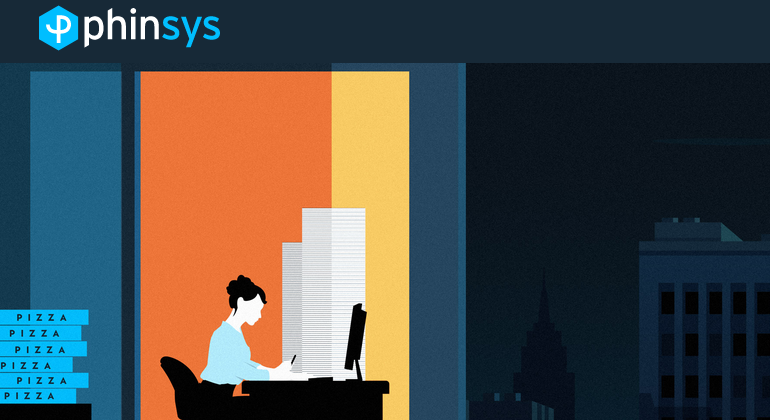 Phinsys, the leading finance automation software provider for the insurance sector, announced that the specialty insurer Palomar Holdings is implementing the Phinsys suite of finance and accounting products, reinforcing Palomar's strategy of complementing its scalable operating platform with technology solutions that support data-driven underwriting decisions, greater efficiency and higher returns on investment.
F&A automation enables enhanced data analytics to drive underwriting approach
Palomar's decision comes at a time when insurers across the industry are increasing investment in digital automation rather than cutting expenses to combat the effects of inflation on corporate margins.
Accurate and reliable financial data has never been more important for insurers seeking to improve efficiency, minimise operating costs and increase profitability.

Eric Butler, Director Americas & Bermuda of Phinsys
According to a Gartner survey in July 2022, 46% of CFOs are planning to scale-up enterprise technology initiatives in the next two years.
The investment in Phinsys solutions underlines Palomar's commitment to build a digital-led, legacy-free operating platform to support its future growth, diversification and profitability.
Palomar`s strategy relies on an analytically driven underwriting approach that enables insurer to enter new lines of business, create differentiated products, diversify our risk exposure, and reduce earnings volatility.
Our adoption of Phinsys solutions will not only help us deliver this strategy, but also improve our financial controls, auditability, transparency, and granular analytics that guide every decision we make.

Mark Brose, Chief Technology Officer of Palomar
The Phinsys suite provides a low-code, highly configurable web-based solution that enables insurers to conform data from multiple disparate legacy systems into a single, scalable finance data warehouse and automatically reconcile and post accounting entries to their general ledger.
The accuracy and transparency of accounting processes such as expense allocations, IBNR calculations and the planning and forecasting of results are also improved, together with automated regulatory and management reports that enable insurance businesses to better understand where to invest their time and money.