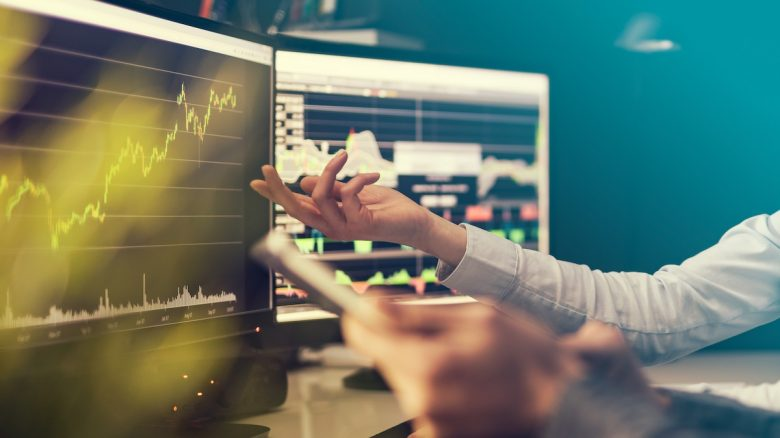 Insurers' underwriting and investment strategies in the coming years will be increasingly influenced by ESG considerations, suggests a report from Fitch Ratings.
P&C insurer's large weather-related losses highlight the growing environmental physical risks many experts link to climate change.
P&C re/insurers to increase premium rates and, in some instances, pull back from the market as underwriting risks increase and become more unpredictable.
Climate-related transition risks are set to reduce returns on assets related to carbon-intensive industries held in insurer investment portfolios.
This will influence insurers' investment strategies, with life insurers being more affected due to the longer duration of their portfolios.
The social risks that have been somewhat unheeded as environmental risks have occupied the spotlight this year, such as the mis-selling of investment-oriented products, and governance risks, for example, intra-group transactions, noting that these are also important ESG considerations for insurers.
Fitch expect the sector to continue insuring industries with high environmental risk as these industries adapt to become more sustainable. The worst-affected businesses and households may also need access to new government insurance schemes, and some may eventually struggle to obtain insurance.
EU-based insurance groups are leading the sector's integration of ESG into management decisions. It is difficult to truly compare and measure insurers' adherence to ESG principles due to different taxonomies and interpretations of E, S and G.
Efforts to harmonise international sustainability disclosure standards are a positive development, but much will hinge on how national authorities interpret and implement the international standards, and the extent to which 'greenwashing' and 'social washing' practices continue.
The evolving strategies could gradually reshape some insurers' credit profiles, potentially with implications for ratings.
Marsh has released data from a survey of 30 insurers representing a significant cross-section of the UK insurance market, exploring how ESG factors are being used to assess clients' risk profiles and the extent to which this trend might accelerate.
All respondents confirmed that ESG factors will play a larger role in future underwriting, therefore, Marsh affirmed that it is key for risk managers to ensure they have a good understanding of their own ESG journey.